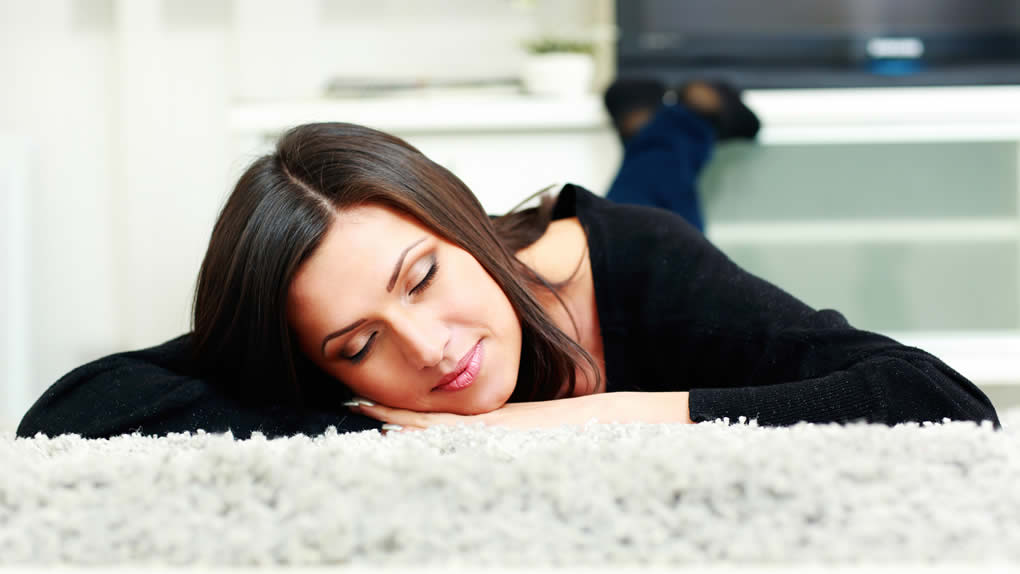 Vinyl Flooring - Carpeting - Tile Flooring
For more than 20 years, MDG Flooring America has been delivering the best values in laminate flooring, luxury vinyl flooring, and tile flooring to homeowners and business owners throughout the Greater Cleveland Metropolitan Area. In addition to providing the most reasonably priced and hard-wearing laminate flooring, luxury vinyl flooring, and easy-to-clean tile flooring, MDG is renowned for its incredible money saving warranties. These are just a few of the countless reasons that homeowners and businesses from Westfield Center persist in choosing MDG Flooring America for all of their flooring needs.
Tile Flooring Westfield Center
Westfield Center is a village in Medina County, Ohio with nearly 1,200 residents. MDG Flooring America is located less than 14 miles south of Westfield Center at 3812 Pearl Road, Suite C in Medina. Customers from Westfield Center understand that they can rely upon MDG for the laminate flooring, luxury vinyl flooring and tile flooring they want for their homes and offices. In addition to being kid-proof and pet-proof, MDG's luxury vinyl flooring and laminate flooring are both tasteful and long-lasting, and our tile flooring is available in a variety of choices including ceramic, natural stone and porcelain.
Laminate Flooring Westfield Center
For residents from Westfield Center who are eager to find out more about the benefits of having luxury vinyl flooring, tile flooring or laminate flooring for their residences or offices, call MDG Flooring America at (234) 802-0001, today. You may wish to stop into our showroom to examine our impressive flooring choices. Our convenient store hours at MDG are 10 AM to 6 PM, Monday through Thursday; 10 AM to 5 PM, Friday; and 9 AM to 4 PM, Saturday. We are closed on Sundays.
Flooring Westfield Center | Tile Flooring Westfield Center | Laminate Flooring Westfield Center