In Home Sales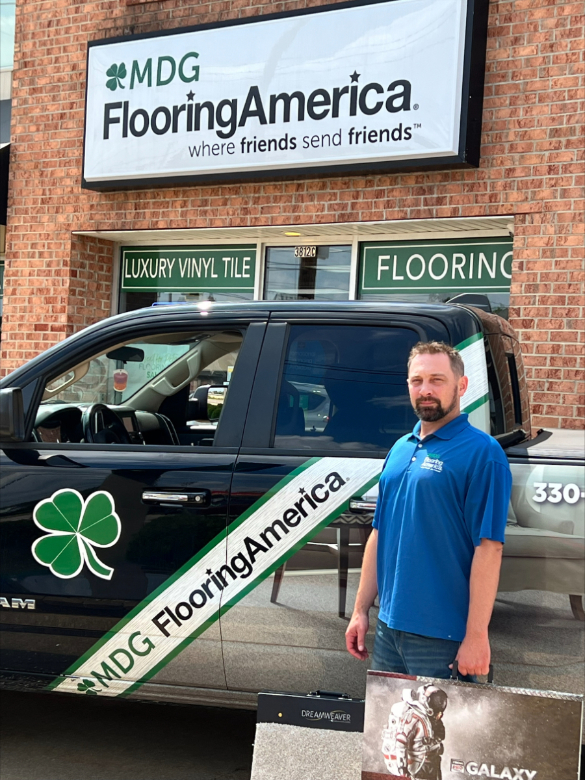 FREE In-home Consultation with MDG Flooring America
You are likely already well acquainted with the outstanding quality MDG Flooring America brings to each of its projects. You probably also know that whether you are looking for hardwood flooring, carpeting, laminate flooring, tile flooring or luxury vinyl flooring, you are definitely going to want the professionals from MDG to handle all aspects of the installation. That's because they have already been established throughout the region that they have the talent and expertise that customers desire. Now, to better accommodate your busy life and schedule, MDG can bring our showroom into your home for a convenient and FREE consultation with one of our highly qualified design experts. Setting up the consultation is easy. All you need to do to book an appointment is complete and submit the handy form on our website, or you can call us at: (234) 802-0001, Monday – Thursday, 10 AM – 6 PM; Friday, 10 AM – 5 PM; or Saturday, 9 AM – 4 PM.
Selecting the Best Flooring for Your Needs
Not only is MDG's flooring durable and affordable, but it is virtually indestructible and easy to maintain. Our team will help you select the flooring that meets the needs of your family, as well as make sure it suits your lifestyle and your tastes. You will be able to examine samples of our finest products and see how they would fit in with your home's décor and styling. After you have made your selections, you and our representative can discuss the best installation schedule for you and your family.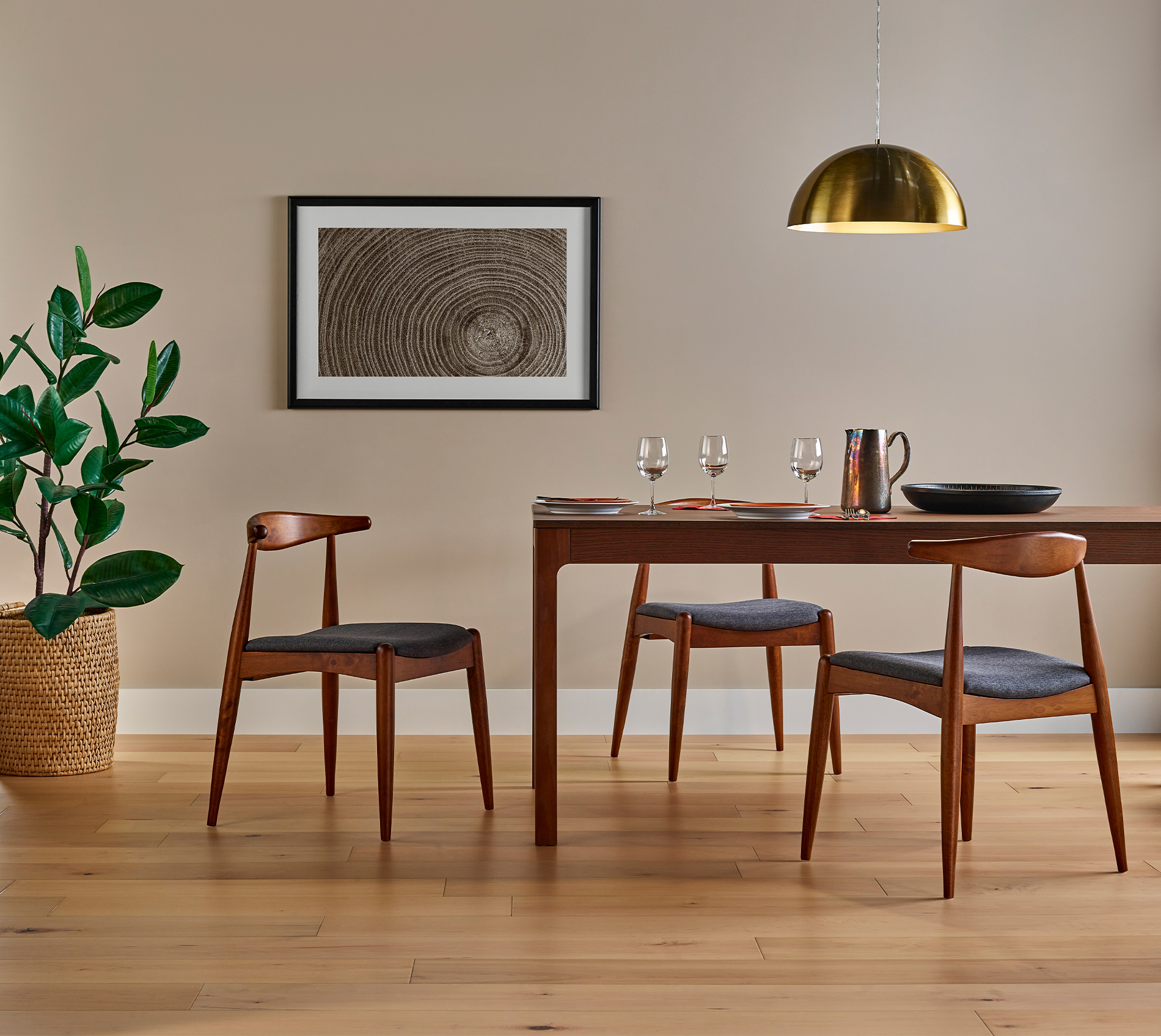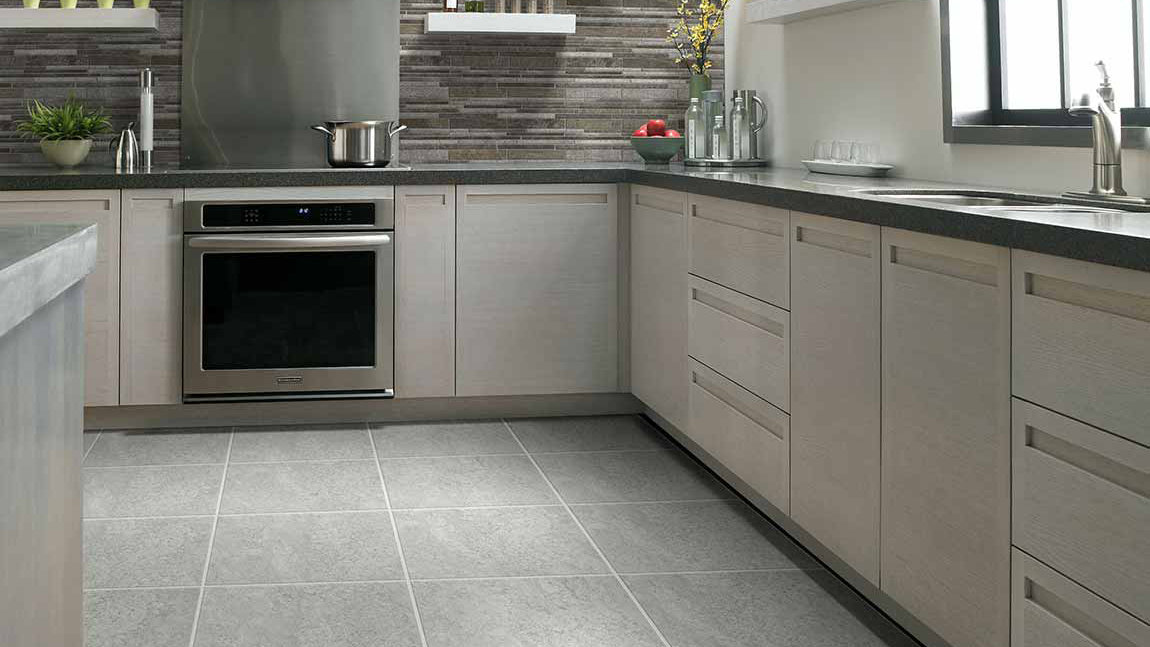 Installation
Once all the flooring selections are final, we're ready to get started on the installation. Our team of installation experts are especially skilled at working around our clients' schedules. Before you know it, your flooring will be laid, and you will be ready to enjoy years of pleasure with flooring that both compliments and enhances your home. In fact, with our talent and background in the flooring industry, you can expect that with MDG flooring, not only will the beauty of your home be enhanced, but its market value will also be increased.
MDG Flooring America's Warranty
MDG Flooring America is comprised of professionals who are known for taking pride in their work So you can expect that we will arrange for a convenient time for a follow-up, to check and make sure everything is as it should be with your new flooring. We want our customers to be completely satisfied with their flooring installation which is why we have the Adore Your Floor Guarantee. You can depend on our representative to go over the details regarding this warranty during your in-home consultation. You can also read about the warranty on our website. To initiate your FREE In-home Consultation with MDG Flooring America, get in touch with us today. You will be glad you did!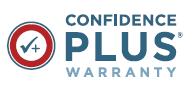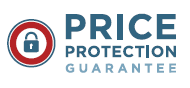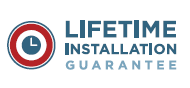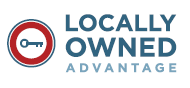 See more information here:

See more of the services we offer: