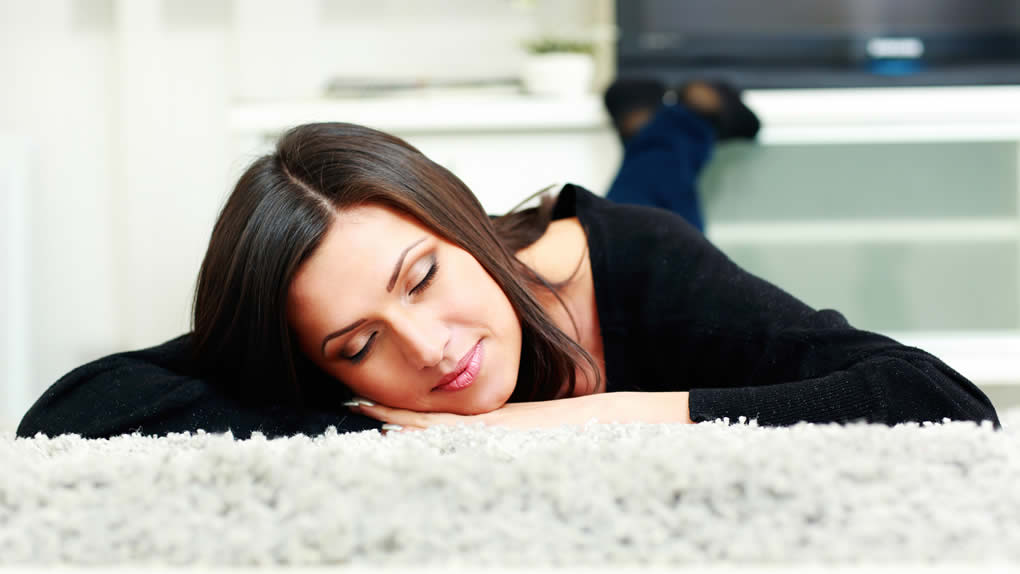 Vinyl Flooring - Carpeting - Tile Flooring
MDG Flooring America is acknowledged as a leader in luxury vinyl flooring, tile flooring and laminate flooring across the Greater Cleveland Metropolitan Area. Homeowners and business owners understand that when they have MDG install their flooring, they will receive the most affordable, indestructible, and low-maintenance flooring for their homes and offices. MDG is renowned for its high quality and multipurpose laminate flooring, luxury vinyl flooring and tile flooring that our customers desire. Our flooring gives the impression of expensive stone or wood while being more affordable and more durable. MDG is distinguished for delivering a broad spectrum of flooring choices for all budgets and lifestyles. Whenever our Wadsworth neighbors are seeking the most practical flooring, MDG Flooring America is the only name they need to know.
Tile Flooring Wadsworth
Wadsworth is a city in the Greater Cleveland Metropolitan Area located in Medina County, Ohio with over 24,000 residents. MDG Flooring America is seven miles northwest of Wadsworth at 3812 Pearl Road, Suite C in Medina. Michael D. Green founded MDG Flooring America in 2001. In 2016, Green bestowed the honor of MDG President to his nephew, Steve Walbolt, and made his son, Don Green, vice-president. For the last two decades, MDG Flooring America's fundamental values have remained constant throughout the years, as has the company's commitment to its Wadsworth customers. MDG if focused on supplying the best vinyl, laminate, and tile flooring.
Laminate Flooring Wadsworth
In addition to being able to obtain the luxury vinyl flooring, tile flooring and laminate flooring they want, our Wadsworth customers are aware they can always count on MDG Flooring to offer their flooring at the most competitive and affordable price. MDG is dedicated to not only endeavoring to meet its customers' expectations, but regularly surpassing them. If you are interested in scheduling an appointment with our experts, call MDG Flooring America at (234) 802-0001, today. Our hours are: 10 AM – 6 PM, Monday – Thursday; 10 AM – 5 PM, Friday; and 9 AM – 4 PM, Saturday. We are closed on Sunday. Don't forget to ask us about our special exclusive warranties:
Confidence Plus Warranty
Lifetime Installation Guarantee
Locally Owned Advantage
Price Protection Guarantee
We look forward to assisting you with all your flooring needs.
Luxury Vinyl Flooring Wadsworth | Tile Flooring Wadsworth | Laminate Flooring Wadsworth