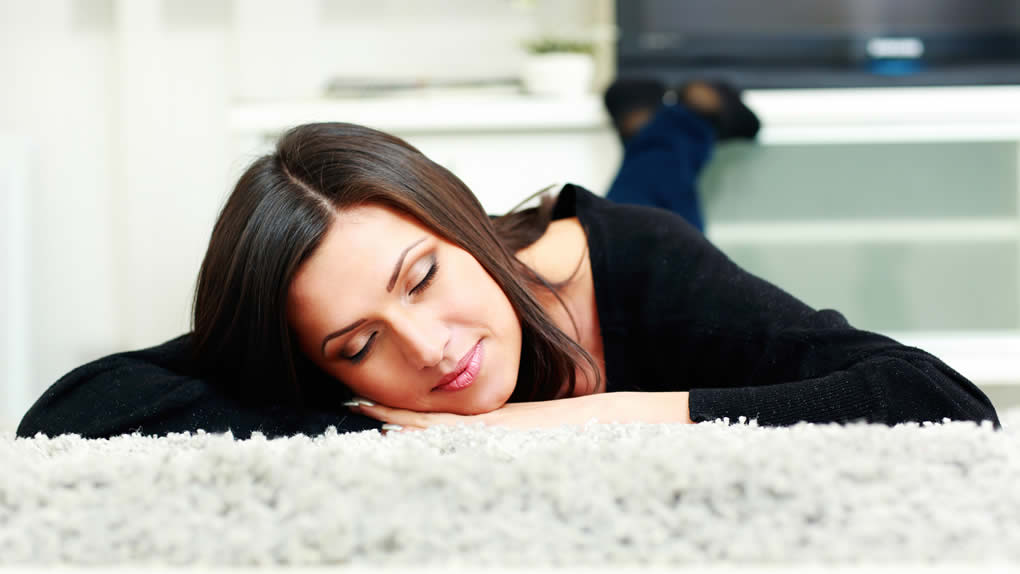 Vinyl Flooring - Carpeting - Tile Flooring
MDG Flooring America is distinguished in Valley City and throughout the flooring industry as a leader in luxury vinyl flooring, tile flooring and laminate flooring. Our luxury vinyl flooring is renowned for being the most indestructible, low maintenance, and affordable flooring that our Valley City and Cleveland area customers prefer for their homes and offices. We have the multipurpose and adaptable laminate flooring, tile flooring and luxury vinyl flooring that our customers consistently choose. MDG Flooring has luxury vinyl flooring that gives the appearance of expensive wood or stone but is less expensive and more durable. MDG proudly delivers a wide range of flooring choices for every budget and lifestyle. When Valley City residents are in the market for sensible, quality luxury vinyl flooring, MDG Flooring America is the only name they need to know.
Tile Flooring Valley City
Valley City is an unincorporated community in central Liverpool Township in Medina County, Ohio, with slightly over 900 residents. MDG Flooring America is seven miles southeast of Valley City at: 3812 Pearl Road, Suite C in Medina. In 2001, Michael D. Green founded MDG Flooring, offering a variety of options including carpet, laminate, and tile flooring. In 2016, Green turned over the reins of the company to his nephew, Steve Walbolt, who became president, and to his son, Don Green, who became vice president. MDG's core values have remained consistent over the years, as has their commitment to its Valley City customers.
Laminate Flooring Valley City
When Valley City residents are looking for luxury vinyl flooring, tile flooring or laminate flooring, they know they can rely upon MDG to help them get what they need at a price they can afford. We are fully dedicated to not only meeting our Valley City customers' expectations, but to exceeding them. For an appointment with the MDG Flooring America experts, call us at: (234) 802-0001, today. We are open Monday – Thursday, 10 AM – 6 PM, Friday, 10 AM – 5 PM; Saturday, 9 AM – 4 PM; and closed Sundays. When you call, remember to ask us about our special exclusive warranties: Confidence Plus Warranty, Price Protection Guarantee, Lifetime Installation Guarantee, and Locally Owned Advantage. We look forward to helping you get the flooring you want.
Flooring Valley City | Tile Flooring Valley City | Laminate Flooring Valley City