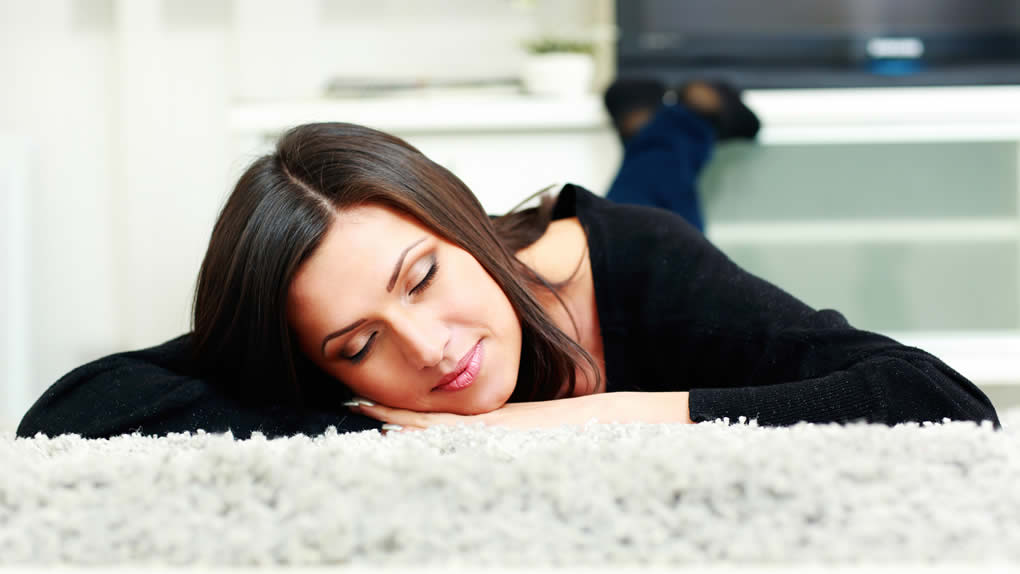 Vinyl Flooring - Carpeting - Tile Flooring
MDG Flooring America is celebrated as a leader in the luxury vinyl flooring industry. Our luxury vinyl flooring, indestructible tile flooring, and low maintenance laminate flooring are the most desirable and affordable flooring options that residents of Strongsville, and throughout the greater Cleveland area, consistently choose for their homes. Our versatile and budget-friendly laminate flooring, porcelain tile flooring and luxury vinyl flooring are popular choices for homes, as they offer an expensive wood or stone appearance, but, in reality, are far more durable and practical for families. MDG delivers a vast array of luxury vinyl flooring choices for all lifestyles and budgets. It is no wonder that whenever our Strongsville neighbors are searching for sensible, quality luxury vinyl flooring, the only name they need to know is MDG Flooring America.
Tile Flooring Strongsville
With approximately 46,000 residents, Strongsville is a suburb of Cleveland and located in Cuyahoga County, Ohio. MDG Flooring America is at: 3812 Pearl Road, Suite C in Medina, 10 miles south of Strongsville. Michael D. Green founded MDG Flooring in 2001, and in 2016, Green's nephew, Steve Walbolt, became the company president, while Green's son, Don Green, became the company's vice-president. While the family-owned and operated business has grown, MDG's core values have always remained the same, as has our commitment to our valued Strongsville customers. Today, MDG Flooring America offers a wider selection of vinyl, laminate, and tile flooring, and is proudly serving the second generation of Strongsville families we started with in 2001.
Laminate Flooring Strongsville
Strongsville customers who come to MDG Flooring America seeking laminate flooring can anticipate receiving quality service and customer satisfaction whenever they visit our store. Those who are in the market for the finest luxury vinyl flooring, tile flooring or laminate flooring, can count on getting what they want for their Strongsville home or business at a price they can afford. MDG is committed to not only endeavoring to meet our Strongsville customers' expectations, but to surpassing them every time. To schedule an appointment with our team of professionals, call MDG Flooring America at: (234) 802-0001, today. Our hours are: 10 AM – 6 PM, Monday – Thursday; 10 AM – 5 PM, Friday; 9 AM – 4 PM, Saturday, and closed Sunday. Don't forget to inquire about the exclusive warranties listed below:
Confidence Plus Warranty
Price Protection Guarantee
Lifetime Installation Guarantee
Locally Owned Advantage
Flooring Strongsville | Tile Flooring Strongsville | Laminate Flooring Strongsville