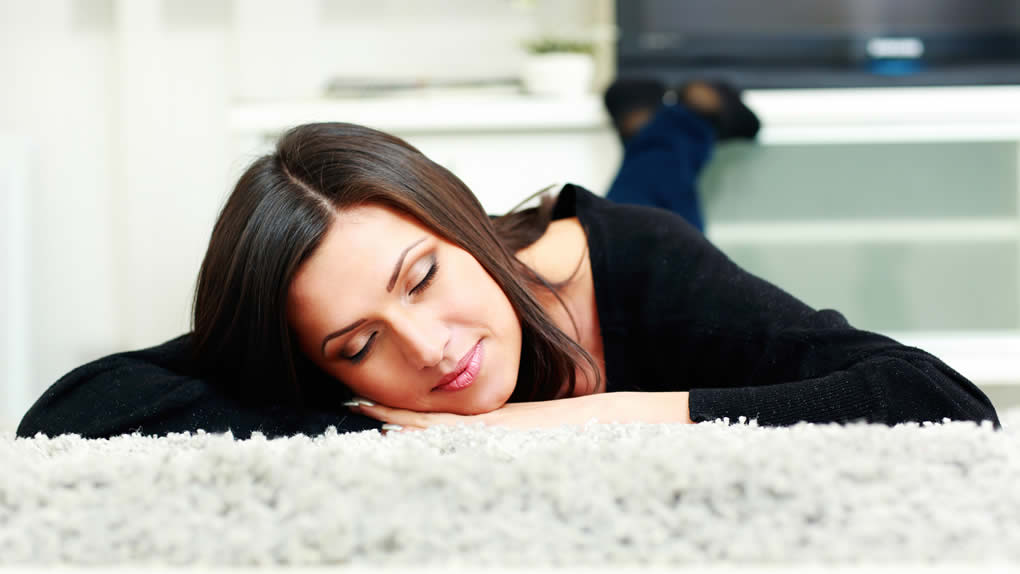 Vinyl Flooring - Carpeting - Tile Flooring
Luxury Vinyl Flooring Sharon Center
MDG Flooring America is recognized by residents throughout the Greater Cleveland Metropolitan Area as being a leader in laminate flooring, luxury vinyl flooring, and tile flooring. Business owners and homeowners know that when MDG installs their flooring, it will be the most affordable, indestructible, and low-maintenance flooring ever. MDG Flooring America is legendary for providing the highest quality and multipurpose laminate flooring, luxury vinyl flooring and tile flooring that its customers want. Our flooring only looks expensive! Our products are actually more affordable and more indestructible than what you'd expect. MDG is distinguished for delivering a vast array of flooring choices for every budget and lifestyle. Whenever our Sharon Center neighbors are searching for the most practical flooring in the industry, MDG Flooring America is the only name they need to know.
Tile Flooring Sharon Center
Sharon Center is in Medina County, Ohio with over 1,300 residents. MDG Flooring America is more than 11 miles northwest of Sharon Center at 3812 Pearl Road, Suite C in Medina. MDG Flooring was founded in 2001 by Michael D. Green. In 2016, Green named his nephew, Steve Walbolt, as president of the company and his son, Don Green, as vice-president. Although the company's officers have changed, the fundamental values of the company have not. MDG Flooring America has remained committed to serving its Sharon Center clientele with laminate, vinyl, and tile flooring.
Laminate Flooring Sharon Center
In addition to MDG delivering the impressive laminate flooring, luxury vinyl flooring, and tile flooring Sharon Center customers want, MDG Flooring also offers services at the most reasonable and affordable prices. MDG is fully committed to not only meeting its customers' expectations, but to consistently exceeding them. To arrange for an appointment with one of our professionals, call MDG Flooring America at 234-802-0001, today. Our hours are:
Whatever you do, don't forget to ask us about our following special warranties:
Confidence Plus Warranty

Lifetime Installation Guarantee

Locally Owned Advantage

Price Protection Guarantee
Flooring Sharon Center | Tile Flooring Sharon Center | Laminate Flooring Sharon Center