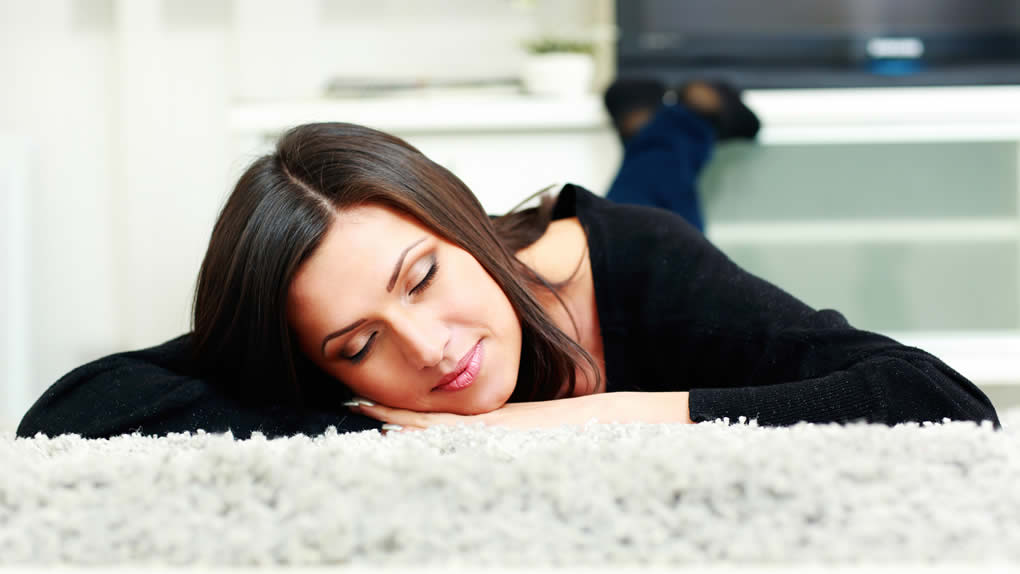 Vinyl Flooring - Carpeting - Tile Flooring
All a person has to do is read the amazing reviews posted by satisfied customers on MDG Flooring America's website to know that we are the leading provider of luxury vinyl flooring, tile flooring and laminate flooring throughout the Greater Cleveland Metropolitan Area. When we install our incredible flooring for homeowners and business owners, they can count on receiving the most exceptional, durable and affordable laminate flooring, luxury vinyl flooring or tile flooring for their homes and offices. MDG is renowned for having the indestructible flooring our Seville neighbors prefer. Our luxury vinyl flooring, laminate flooring and tile flooring come in a variety of choices for all budgets and lifestyles. Whenever Seville customers are searching for the most sensible and attractive flooring, the only name they need to know is MDG Flooring America.
Tile Flooring Seville
Seville is a village in Medina County, Ohio with a little more than 2,000 residents. MDG Flooring America is at 3812 Pearl Road, Suite C in Medina, slightly more than 11 miles north of Seville. MDG Flooring was founded in 2001 by Michael D. Green. In 2016, Green named Steve Walbolt, his nephew, as president and his successor. Michael D. Green also named his son, Don Green, as vice-president. Although leadership has changed, MDG Flooring America's commitment to its Seville customers has remained the same. They are still one of the number one places to get tile flooring.
Laminate Flooring Seville
Besides having the ability to obtain the luxury vinyl flooring, tile flooring and laminate flooring they desire, Seville customers know they can always rely upon the MDG Flooring team to not only meet their expectations, but to consistently exceed them. To schedule an appointment with MDG Flooring America, call us at (234) 802-0001, today. We are open Monday – Thursday, 10 AM – 6 PM; Friday, 10 AM – 5 PM; and Saturday, 9 AM – 4 PM. We are closed on Sundays. When you call, don't forget to ask us about our exclusive warranties:
Confidence Plus Warranty
Lifetime Installation Guarantee
Locally Owned Advantage
Price Protection Guarantee
Flooring Seville | Tile Flooring Seville | Laminate Flooring Seville