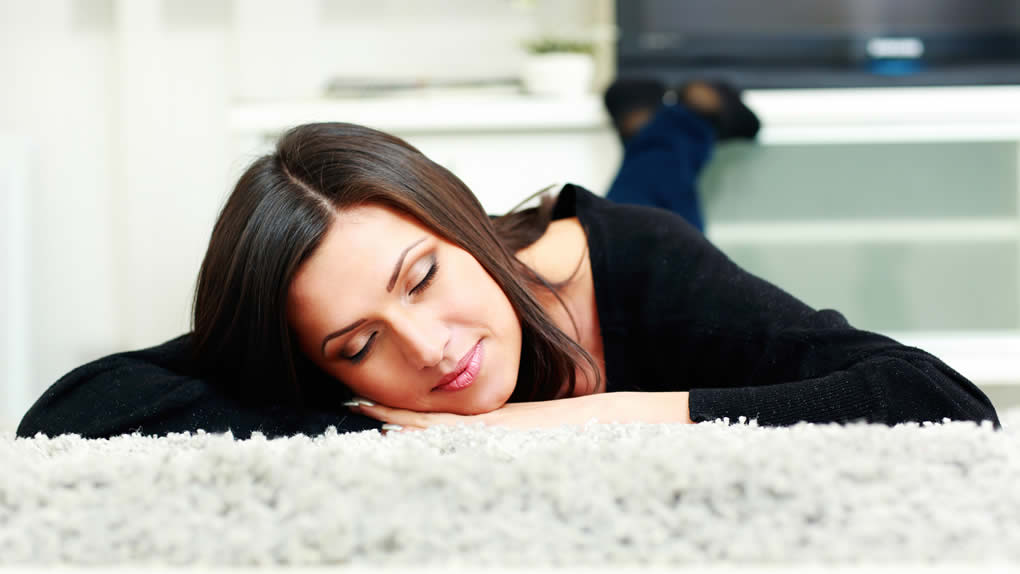 Vinyl Flooring - Carpeting - Tile Flooring
Luxury Vinyl Flooring Richfield
MDG Flooring America is broadly considered to be a leader among companies providing the most valued laminate flooring, luxury vinyl flooring, and tile flooring products to customers throughout the Greater Cleveland Metropolitan Area for more than two decades. This is reason enough for countless residents in the region to persist in purchasing our state-of-the-art flooring products. Our tile flooring is a cinch to maintain, and our laminate flooring and luxury vinyl flooring are both durable and affordable. MDG Flooring America is also well-known for delivering the most exceptional money saving warranties to their customers. It goes without saying that homeowners and business owners from Richfield prefer doing business with the professionals at MDG Flooring America over their competitors.
Tile Flooring Richfield
Richfield is in Summit County, Ohio with nearly 4,000 residents who call it home. MDG Flooring America is more than 14 miles southwest of Richfield at 3812 Pearl Road, Suite C in Medina. Richfield customers know they will always be able to count on MDG to provide them with the laminate flooring, luxury vinyl flooring and tile flooring they need for their homes or offices. MDG's flooring is both attractive and practical, besides being child-proof and pet-proof! We also offer something for everyone – whether they are looking for flooring in natural stone, ceramic, or porcelain.
Laminate Flooring Richfield
To discover more about MDG Flooring America's laminate flooring, luxury vinyl flooring, or tile flooring, call us, at 234-802-0001, today. You can also drop by our showroom anytime during our business hours to examine our broad choice of flooring alternatives. MDG Flooring America's hours are as follows:
Flooring Richfield | Tile Flooring Richfield | Laminate Flooring Richfield