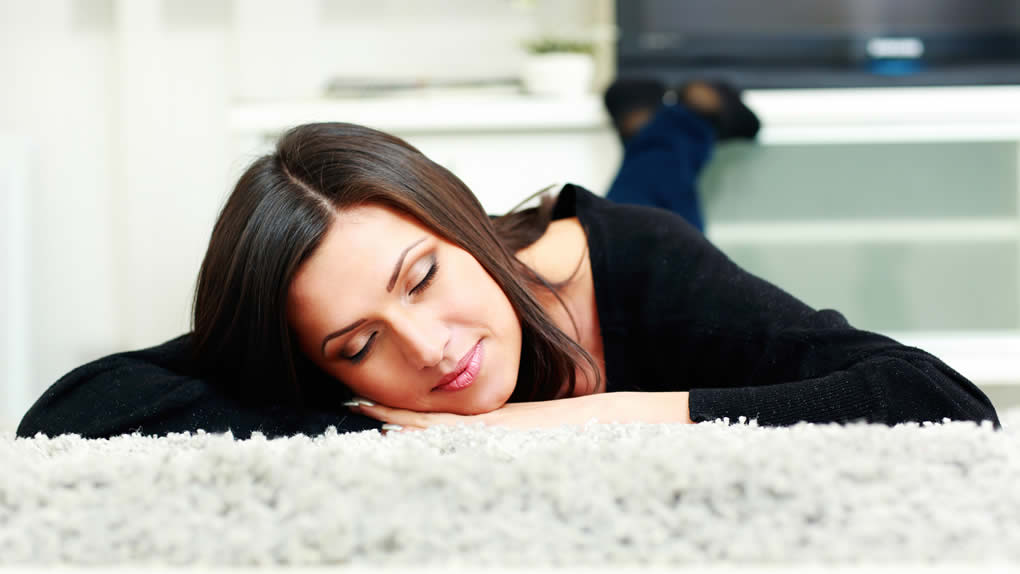 Vinyl Flooring - Carpeting - Tile Flooring
Luxury Vinyl Flooring North Olmsted
Celebrated as one of the most respected names in laminate flooring, luxury vinyl flooring, and tile flooring, MDG Flooring America has been the choice of customers throughout the Greater Cleveland Metropolitan Area for more than two decades. We are considered the leading source of the nation's most affordable and popular brands of flooring. Besides providing long-lasting laminate flooring, luxury vinyl flooring, and easy-to-clean tile flooring, MDG also delivers cost-effective warranties. MDG Flooring America is well known across the country as the first choice of North Olmsted residents when they are searching for the region's most outstanding flooring.
Tile Flooring North Olmsted
North Olmsted is located in Cuyahoga County and has over 32,000 residents. MDG Flooring America is in excess of 20 miles south of North Olmsted at 3812 Pearl Road, Suite C in Medina. When residents and business owners from North Olmsted are in the market for luxury vinyl flooring, they get in touch with MDG Flooring America. Our North Olmsted neighbors prefer MDG's state-of-the-art luxury vinyl flooring because it is not only both chic and well-designed, it is also recognized as being kid-proof and pet-proof. Our tile flooring also comes in ceramic, natural stone and porcelain with features for every taste and budget. For customers who are looking for durable and elegant flooring, MDG has just what they are looking for in laminate flooring.
Laminate Flooring North Olmsted
To learn more about how to manage your North Olmsted home or office's high-traffic areas that receive the most wear and tear, give MDG Flooring America a call at 234-802-0001, today. The remarkable team of MDG professionals have the answers to all of your flooring questions. We encourage would be customers to feel free to drop on by our headquarters to take a closer look at our laminate flooring, luxury vinyl flooring, and tile flooring. MDG's convenient store hours are:
Flooring North Olmsted | Tile Flooring North Olmsted | Laminate Flooring North Olmsted