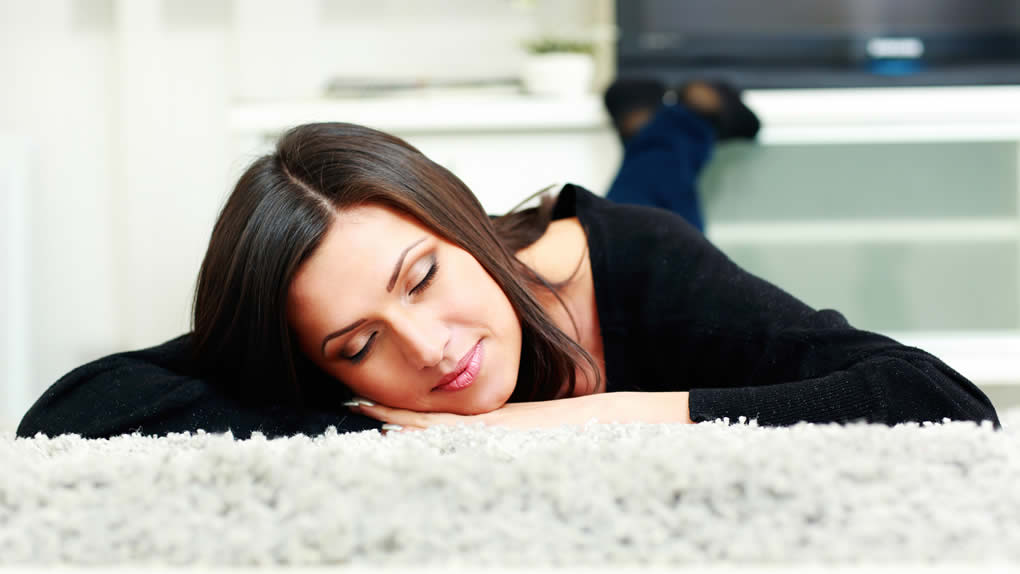 Vinyl Flooring - Carpeting - Tile Flooring
Luxury Vinyl Flooring Middleburg Heights
MDG Flooring America is recognized as the leading flooring company by residents throughout the Greater Cleveland Metropolitan Area. We offer indestructible tile flooring, low-maintenance laminate flooring, and luxurious vinyl flooring that residents throughout the region prefer for their homes and businesses. Our budget-friendly laminate flooring, luxury vinyl flooring and porcelain tile flooring are recognized as the popular choices for most homes and businesses. Not only do they offer the expensive wood or stone appearance, but they actually are the more resilient and practical flooring that our Middleburg Heights neighbors prefer. In addition, MDG delivers a wide selection of choices for all budgets and lifestyles. Consequently, whenever Middleburg Heights residents are looking for the finest quality flooring, MDG Flooring America is the only name they need to know.
Tile Flooring Middleburg Heights
Middleburg Heights has approximately 16,000 residents and is located in Cuyahoga County, Ohio. MDG Flooring America is not quite 14 miles south of Middleburg Heights, at: 3812 Pearl Road, Suite C in Medina. In 2001, Michael D. Green founded MDG Flooring and in 2016, Green's nephew, Steve Walbolt, became MDG's president, and Green's son, Don Green, became the vice-president. MDG's is a family owned and operated business that still possesses the core values it had in the very beginning. Furthermore, we are proud to serve the second generation of customers from Middleburg Heights that we first served in 2001.
Laminate Flooring Middleburg Heights
Customers know they can expect to receive fine, quality service and customer satisfaction whenever they visit MDG Flooring America. They know that we deliver the finest laminate flooring, luxury vinyl flooring, and tile flooring at a price they can afford. We are completely committed to not only meeting their expectations, but to exceeding them. To arrange for an appointment with one of our professionals, call MDG Flooring America at: (234) 802-0001, today. Our hours are: 10 AM – 6 PM, Monday – Thursday; 10 AM – 5 PM, Friday; 9 AM – 4 PM, Saturday, and closed on Sundays. Whatever you do, don't forget to ask about our exclusive warranties listed below:
Confidence Plus Warranty

Price Protection Guarantee

Lifetime Installation Guarantee

Locally Owned Advantage
Flooring Middleburg Heights | Tile Flooring Middleburg Heights | Laminate Flooring Middleburg Heights