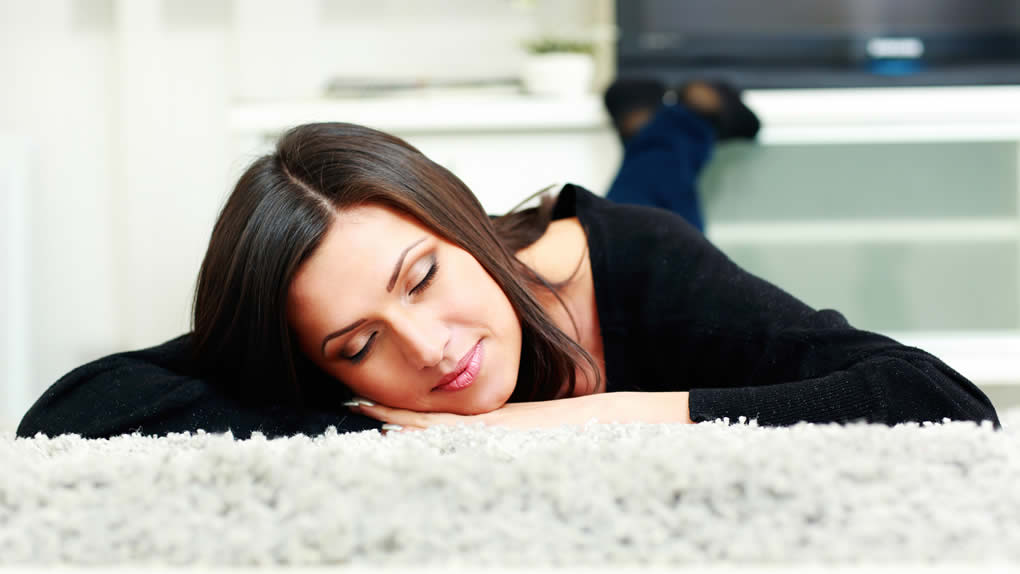 Vinyl Flooring - Carpeting - Tile Flooring
For over two decades, MDG Flooring America has been celebrated as one of the most valued names in laminate flooring, luxury vinyl flooring, and tile flooring. It is no wonder that customers throughout the Greater Cleveland Metropolitan Area persist in bringing their business to us. In addition to offering the most affordable and resilient laminate flooring, luxury vinyl flooring, and easy-to-clean tile flooring, MDG is also recognized for its money saving warranties. It's not surprising to learn that Lodi homeowners and businesses pick MDG Flooring America for all their flooring needs.
Tile Flooring Lodi
Lodi is a village in Harrisville Township, in Medina County, Ohio with nearly 3,000 residents. MDG Flooring America is located at 3812 Pearl Road, Suite C in Medina, less than 15 miles northeast of Lodi. Our Lodi neighbors know that they will always be able to depend upon MDG to guarantee the specific laminate flooring, luxury vinyl flooring and tile flooring they want for their homes and offices. Our flooring is stylish and attractive, as well as kid-proof and pet-proof for your convenience! MDG's tile flooring offers something for everyone. We have a variety of flooring that comes in ceramic, natural stone and porcelain.
Laminate Flooring Lodi
For Lodi homeowners and business owners who would like to know more about the advantages of having luxury vinyl flooring, tile flooring or laminate flooring for their homes or offices, call MDG Flooring America, today at (234) 802-0001. You can also drop by our showroom to check out our state-of-the-art flooring selections. MDG Flooring America's is open Monday through Thursday, 10 AM to 6 PM; Friday, 10 AM to 5 PM; and Saturday, 9 AM to 4 PM. We are closed on Sundays.
Luxury Vinyl Flooring Lodi | Tile Flooring Lodi | Laminate Flooring Lodi