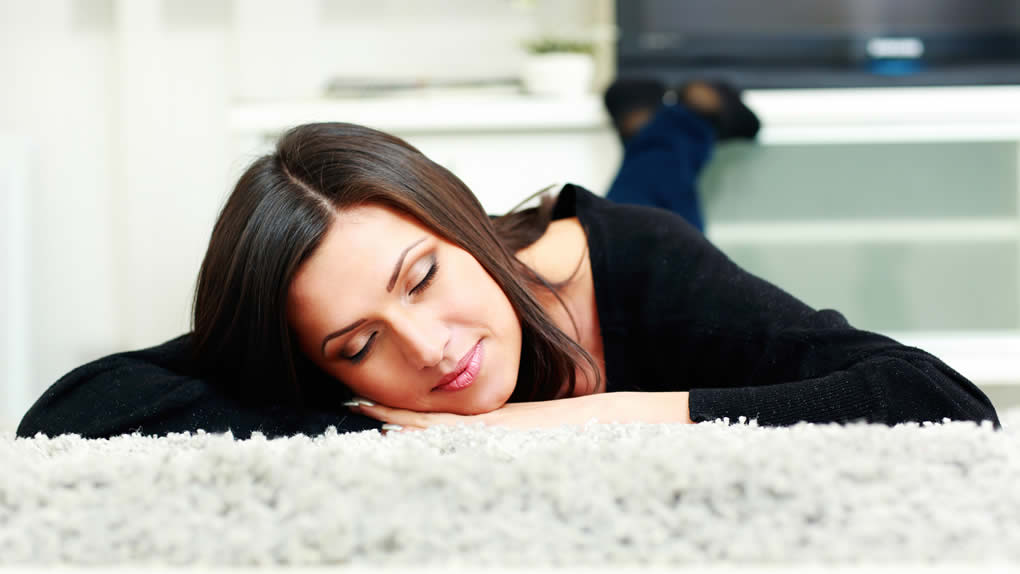 Vinyl Flooring - Carpeting - Tile Flooring
Recognized as one of the most respected names in flooring, MDG Flooring America has been delivering the multipurpose and long-lasting luxury vinyl flooring, tile flooring, and laminate flooring that residents of Hinckley and throughout the greater Cleveland and Northeast Ohio area have been seeking for over two decades. We are acknowledged as the finest source of the most affordable abd popular brands of luxury vinyl flooring our Hinckley clients desire. Besides delivering long-lasting laminate flooring, luxury vinyl flooring, and easy-to-clean tile flooring, MDG also provides cost-effective warranties as well. That's why MDG Flooring America is the ultimate destination for Hinckley home and business owners when they are searching for the most outstanding flooring in the region.
Tile Flooring Hinckley
Hinckley (or Hinckley Township), has 8,000 residents, and is located in Medina County, Ohio. When our neighbors from Hinckley are searching for the finest tile flooring options, they head directly to MDG Flooring America. Hinckley businesses and homeowners prefer our high-performance tile flooring not only because it is elegant and stylish, but because it is also kid and pet proof. Our selection of tile flooring delivers a variety of features for every taste and budget, and comes in ceramic, porcelain, and natural stone. For Hinckley customers who are looking for resilient, yet elegant, flooring, we have the perfect choice of tile flooring for them.
Laminate Flooring Hinckley
To learn more about managing the high traffic areas in your Hinckley office or home that receive the most wear and tear, or to explore our sturdy and stylish laminate flooring options, give MDG Flooring America a call, today, at: (234) 802-0001. We have the answers to all of your flooring questions. You can also stop on into our headquarters, less than 9 miles from Hinckley, to get a closer look at our luxury vinyl flooring, tile flooring, and laminate flooring. Our store hours are: Monday through Thursday, 10 AM to 6 PM; Friday, 10 AM to 5 PM; or Saturday, 9 AM to 4 PM. We are closed on Sundays.
Flooring Hinckley | Tile Flooring Hinckley | Laminate Flooring Hinckley