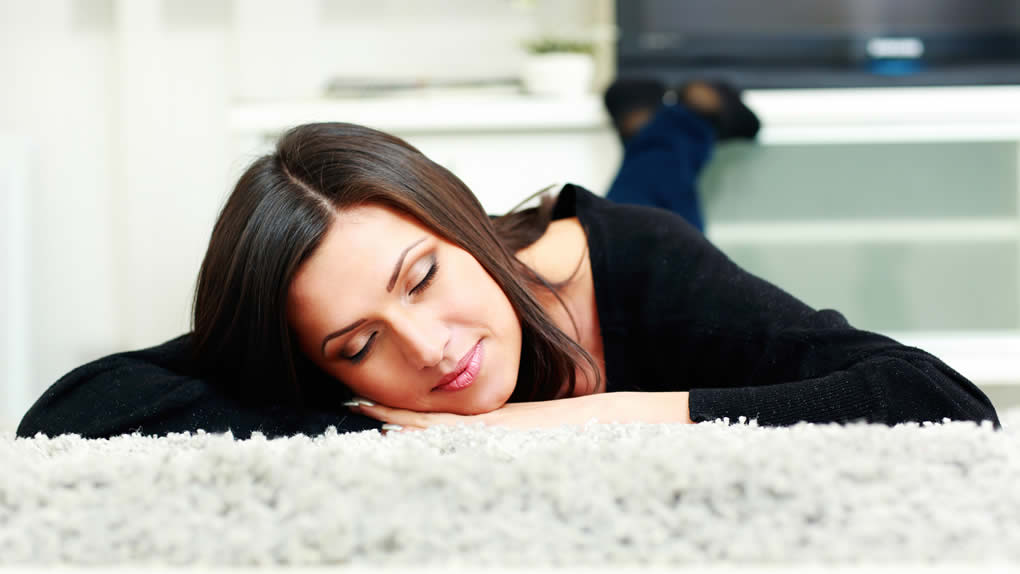 Vinyl Flooring - Carpeting - Tile Flooring
For more than 20 years, MDG Flooring America has been considered one of the most respected names in luxury vinyl flooring, tile flooring, and laminate flooring. That is just one of the countless reasons our Columbia Station customers continue to shop in our store. Besides being the best source of the most popular and affordable luxury vinyl flooring brands, MDG delivers the durable laminate flooring, luxury vinyl flooring, and easy-to-clean tile flooring, our neighbors in Columbia Station want in their home and businesses. MDG is also well known for its amazingly economical warranties. It's no wonder that so many of our Columbia Station homeowners and businesses pick MDG Flooring America for all their luxury vinyl flooring needs.
Tile Flooring Columbia Station
Columbia Station is the easternmost of the eighteen townships of Lorain County, Ohio, with slightly over 9,000 residents calling it home. MDG Flooring America is a little over 13 miles southeast of Columbia Station at: 3812 Pearl Road, Suite C in Medina. Our Columbia Station neighbors understand that they can always find the tile flooring they want for their homes and offices when they come to MDG Flooring America. Not only do they know that our tile flooring is sophisticated and fashionable, but they realize it is also the kid-proof and pet-proof alternative they deserve. MDG's tile flooring provides something for everyone, and is available in ceramic, porcelain, and natural stone. We have the ideal solution in tile flooring for all of our Columbia Station customers.
Laminate Flooring Columbia Station
If you are interested in learning more about the advantages of having luxury vinyl flooring, tile flooring or laminate flooring for your Columbia Station home or office, give MDG Flooring America a call at: (234) 802-0001, today. We would also love to have you stop by our showroom to check out our display of incredible laminate flooring selections. MDG Flooring America's store hours are as follows: 10 AM to 6 PM, Monday through Thursday; 10 AM to 5 PM, Friday; and 9 AM to 4 PM, Saturday. We are closed on Sundays.
Flooring Columbia Station | Tile Flooring Columbia Station | Laminate Flooring Columbia Station