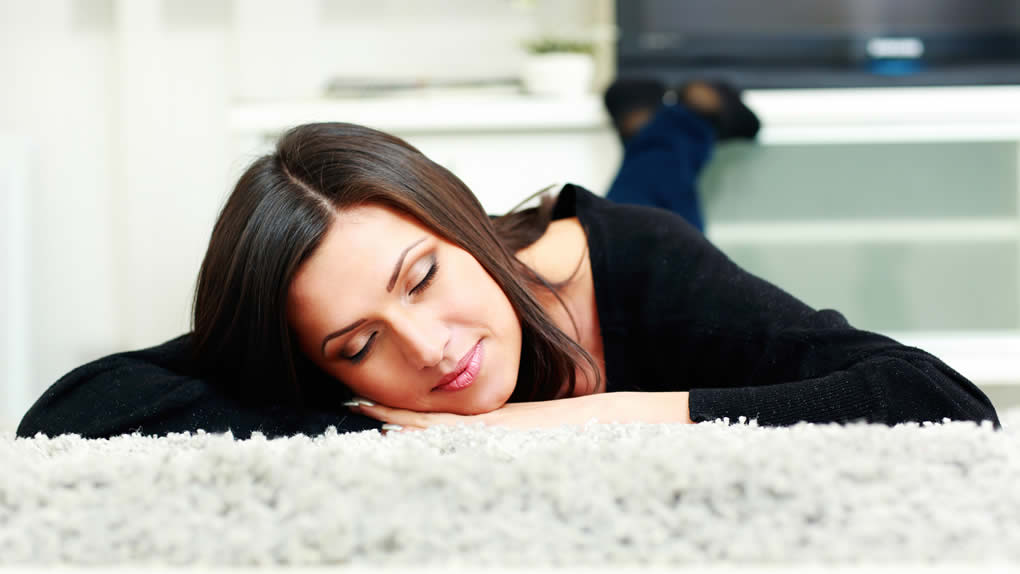 Vinyl Flooring - Carpeting - Tile Flooring
Widely celebrated as one of the most respected names in flooring, MDG Flooring America has been delivering versatile and durable luxury vinyl flooring, tile flooring, and laminate flooring to our customers in the Greater Cleveland and Brunswick area for more than two decades. We are recognized as the best source for the most sought-after brands at the prices you can afford. Alongside our awesome laminate flooring, luxury vinyl flooring, and easy-to-clean tile flooring options, MDG offers our customers incredible money-saving warranties too. It is not surprising to learn that whenever Brunswick homeowners and business owners are searching for excellence in luxury vinyl flooring, the only name they need to know is MDG Flooring America.
Tile Flooring Brunswick
Brunswick has approximately 35,000 residents and is identified as the largest city in Medina County, Ohio. MDG Flooring America is found at: 3812 Pearl Road, Suite C in Medina, five miles south of Brunswick. When our Brunswick neighbors are shopping for the finest luxury vinyl flooring that is known for delivering greater comfort than other hard surfaces, they head directly to MDG Flooring America. It is also just as easy for Medina businesses to find the stylish, high-performance luxury vinyl flooring befitting an office at MDG, as it is for families to locate the kid-proof and pet-proof vinyl flooring. We also carry a variety of tile flooring in ceramic, porcelain, and natural stone that deliver a broad range of features for every taste and budget. For those Medina customers who prefer the durability of laminate flooring, we offer that option as well.
Laminate Flooring Brunswick
For more information about how to best handle high-traffic areas in your home or office with our amazing laminate flooring, we encourage you to get in touch with MDG Flooring America at: (234) 802-0001, today. We assure you that we have the answer to all of your Brunswick area flooring needs. We also invite you to visit our in-house displays in person to get a closer look at our tile flooring, luxury vinyl flooring, and laminate flooring. To meet with one of our team members and check out all our flooring products, stop in our store Monday through Thursday, 10 AM to 6 PM; Friday, 10 AM to 5 PM; or Saturday, 9 AM to 4 PM. We are closed on Sundays.
Flooring Brunswick | Tile Flooring Brunswick | Laminate Flooring Brunswick