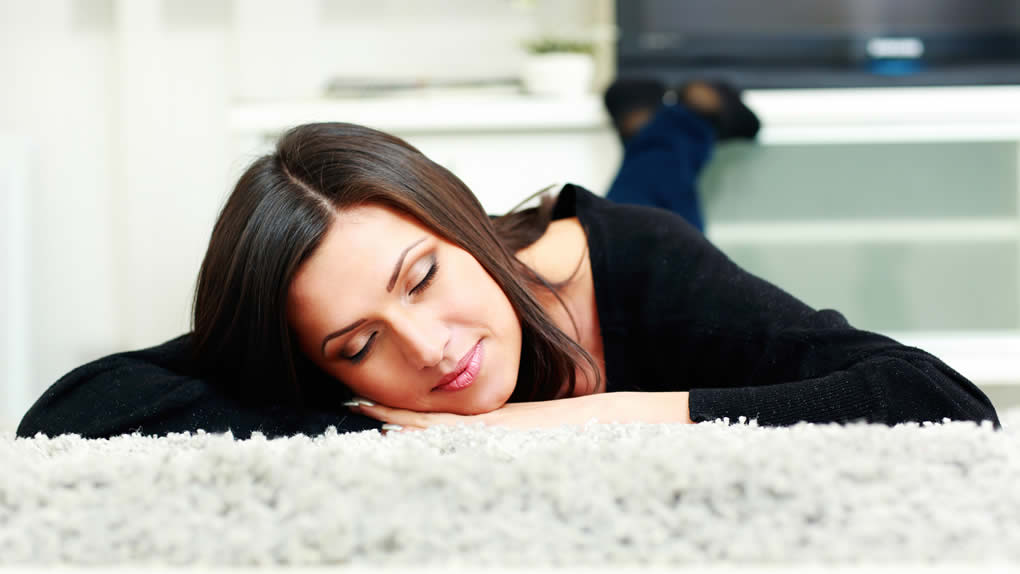 Vinyl Flooring - Carpeting - Hardwood Flooring
MDG Flooring America is considered to be a leader in luxury hardwood flooring for business owners and homeowners throughout the Greater Cleveland Metropolitan Area. Our clients can count on receiving the most affordable, durable and indestructible flooring for their homes and offices. Our flooring provides the illusion of expensive hardwood flooring, but, in reality, it comes at a much more affordable cost. That's because MDG is renowned for providing a vast array of flooring choices suited for all budgets and lifestyles. No wonder our Wadsworth neighbors prefer MDG Flooring America over their competitors.
Hardwood Flooring Wadsworth
Wadsworth has over 24,000 residents and is located in Medina County, Ohio. MDG Flooring America is at: 3812 Pearl Road, Suite C in Medina 14 miles northwest of Wadsworth. After Michael D. Green founded MDG Flooring America in 2001, he handed the presidency over to his nephew, Steven Walbot in 2016 and made his son, Don Green, vice-president. Although the control has shifted, MDG's basic values have not. We have persisted in staying fully committed to offering all our Wadsworth customers the best hardwood flooring options.
Wood Flooring Wadsworth
Besides delivering the highest quality hardwood flooring to Wadsworth customers, MDG Flooring can always be counted on to deliver the most competitive and affordable prices in the industry. We are fully committed to not only striving to meet our customers' expectations but aim to consistently exceed them. To learn more about our amazing wood flooring products, or to schedule an appointment with MDG Flooring America, call us at: (234) 802-0001, today. Our convenient hours are: 10 AM – 6 PM, Monday – Thursday; 10 AM – 5 PM, Friday; and 9 AM – 4 PM on Saturday. We are closed on Sundays. When you contact our team, be sure to ask about our exclusive warranties:
Confidence Plus Warranty
Lifetime Installation Guarantee
Locally Owned Advantage
Price Protection Guarantee
We look forward to serving all your wood flooring needs.
Flooring Wadsworth | Hardwood Flooring Wadsworth | Wood Flooring Wadsworth