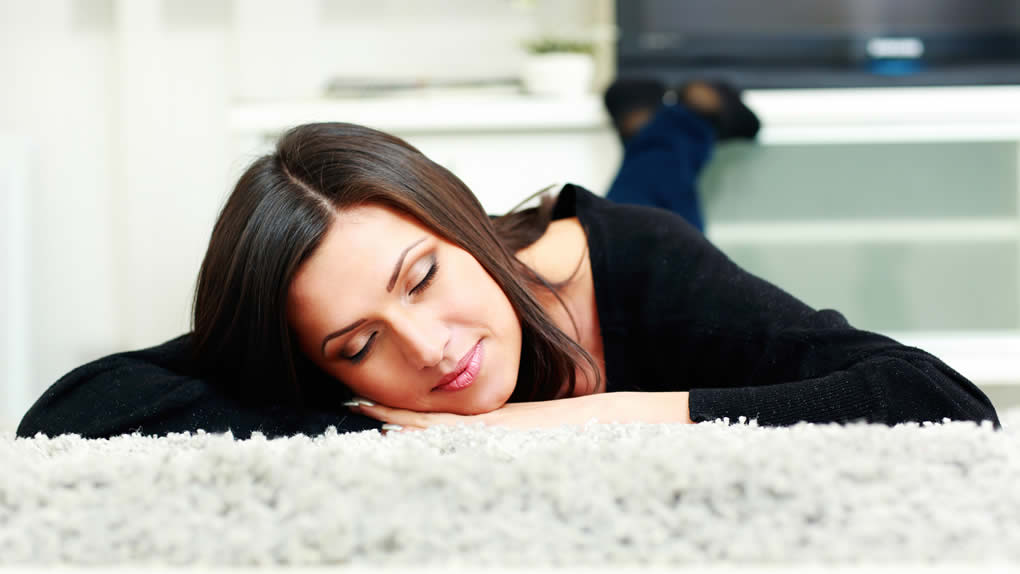 Vinyl Flooring - Carpeting - Hardwood Flooring
As a consummate leader in hardwood flooring, MDG Flooring America is recognized throughout the Greater Cleveland Metropolitan Area for delivering the best low-maintenance and affordable wood flooring. Valley City customers want our variety of flooring options for their residences and businesses. We carry the multipurpose and affordable hardwood flooring our valued customers prefer and deserve. Although our flooring gives the illusion of being expensive hardwood flooring, it is actually very affordable and extremely durable. MDG Flooring is renowned for providing an exceptionally broad selection of wood flooring choices for all lifestyles and budgets. Consequently, whenever Valley City residents are looking for the finest hardwood flooring in the marketplace, MDG Flooring America is the only name they need to know.
Hardwood Flooring Valley City
Valley City has more than 900 residents who call it home, and it is an unincorporated community in central Liverpool Township located in Medina County, Ohio. MDG Flooring America is at: 3812 Pearl Road, Suite C in Medina, approximately seven miles southeast of Valley City. In 2016, Michael D. Green handed control of MDG Flooring, which he had founded in 2001, over to his nephew, Steve Walbolt. Walbolt became MDG's new president and Don Green, Michael Green's son, became vice-president. Although the control of MDG had changed, the core values of MDG and its commitment to providing the best hardwood flooring to customers remained the same.
Wood Flooring Valley City
MDG Flooring America is dedicated to not only meeting Valley City homeowners and business owners' expectations but surpassing them. To make an appointment with the MDG wood flooring experts, call us at: (234) 802-0001, today. We are open:
10 AM – 6 PM, Monday – Thursday
10 AM – 5 PM, Friday
9 AM – 4 PM, Saturday
We are closed on Sundays
So, whatever you do, don't forget to inquire about MDG's exclusive warranties for the following:
Confidence Plus Warranty
Lifetime Installation Guarantee
Locally Owned Advantage
Price Protection Guarantee
MDG Flooring America looks forward to serving all your hardwood flooring needs.
Flooring Valley City | Hardwood Flooring Valley City | Wood Flooring Valley City