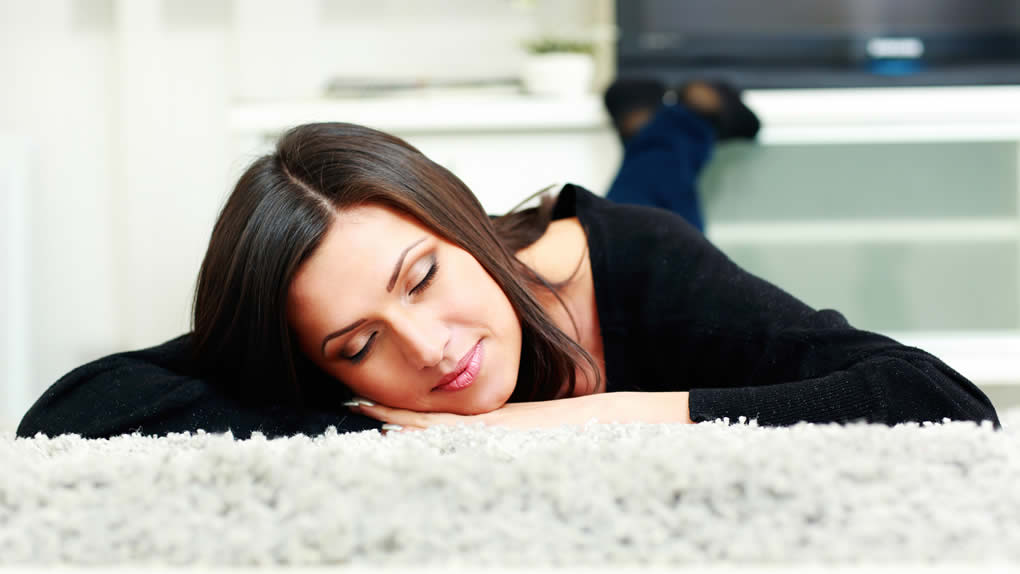 Hardwood Flooring - Vinyl Flooring - Carpeting
MDG Flooring America has been delivering the highest quality wood flooring to Strongsville customers and home and business owners throughout the greater Cleveland area for over two decades. We are distinguished as having the talent and skills to provide the elegant hardwood flooring our Strongsville customers require. MDG's flooring experts are committed to making sure that not only will they meet the high expectations of their Strongsville customers, but that they will regularly exceed them. MDG Flooring America is renowned for installing the beautiful hardwood flooring that increases the value of homes in Strongsville.
Hardwood Flooring Strongsville
Strongsville is in Cuyahoga County, Ohio, with about 46,000 residents. MDG Flooring America is approximately 10 miles south of Strongsville at: 3812 Pearl Road, Suite C in Medina. MDG Flooring America is a family owned and operated business offering a vast array of high quality, affordable carpet and hardwood flooring options. Originally founded by Michael D. Green in 2001, it is now owned and operated by Green's nephew, company president Steve Walbolt, and Green's son, company vice-president Don Green. On the occasion Strongsville clients are looking for the finest quality hardwood flooring available, the only name they need to know is MDG Flooring America.
Wood Flooring Strongsville
Strongsville families understand that MDG Flooring America has the custom wood flooring selection to fulfill all their needs. We are considered to have the highest quality wood flooring products and the most exceptional customer service. That's because customer satisfaction is our number one priority. For more information about our extraordinary wood flooring, or to schedule an appointment, call MDG Flooring America, at: (234) 802-0001, today. Our convenient business hours are: 10 AM – 6 PM, Monday – Thursday; 10 AM – 5 PM, Friday; 9 AM – 4 PM, Saturday, and closed Sunday.
Flooring Strongsville | Hardwood Flooring Strongsville | Wood Flooring Strongsville