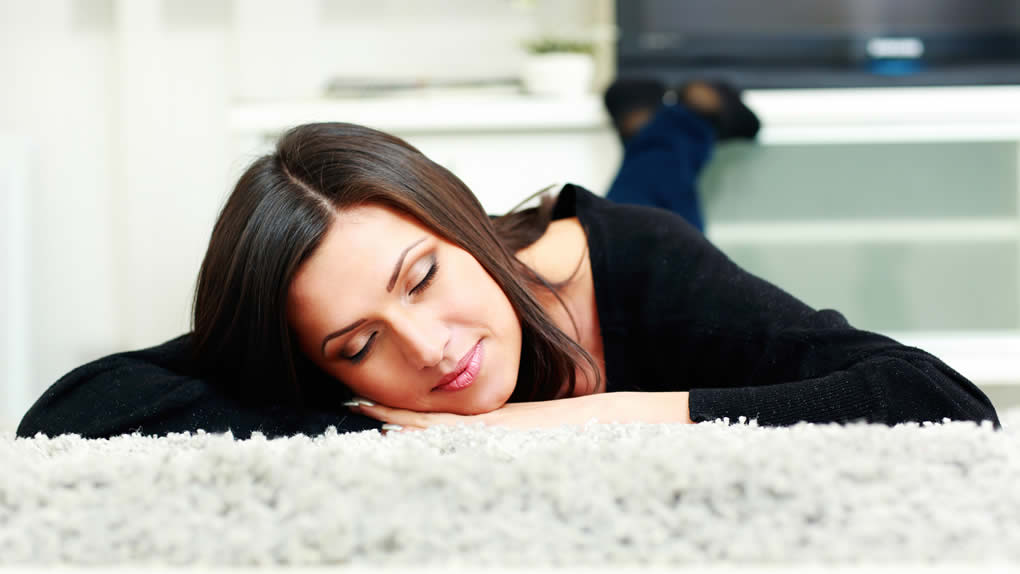 Hardwood Flooring - Vinyl Flooring - Carpeting
Flooring Seville
MDG Flooring America is highly regarded as one of the best sources for hardwood flooring throughout the Greater Cleveland Metropolitan Area. It is not surprising that homeowners and business owners seek out our team of experts whenever they are looking for dependable service and extraordinary quality. Furthermore, MDG Flooring is also distinguished for having the most outstanding warranties and the least expensive prices for quality flooring products. It is no wonder that whenever our Seville neighbors are searching for the best hardwood flooring products, the only name they need to know is MDG Flooring America.
Hardwood Flooring Seville
Seville has more than 2,000 residents and is located in Medina County, Ohio. MDG Flooring America is slightly more than 11 miles directly north of Seville at: 3812 Pearl Road, Suite C in Medina. Whenever our neighbors from Seville make the decision to have new hardwood flooring installed in their homes or offices, they get in touch with the professionals at MDG Flooring America. Not only is our MDG staff well versed in wood flooring installation and design, but they are capable of assisting their Seville clients in selecting the best choice for their lifestyles. Besides possessing the finest and most durable hardwood flooring their Seville customers love, MDG will ensure they receive the most affordable flooring for their homes and offices.
Wood Flooring Seville
With our MDG Flooring America team, Seville businesses and residents will be assured of getting precisely what they want in wood flooring. To learn more about all of the hardwood flooring options we have available, call MDG Flooring, today, at: (234) 802-0001. We also encourage you to swing on into our showroom and take a closer look at our vast selection of hardwood flooring. Our convenient hours are as follows:
Flooring Seville | Hardwood Flooring Seville | Wood Flooring Seville