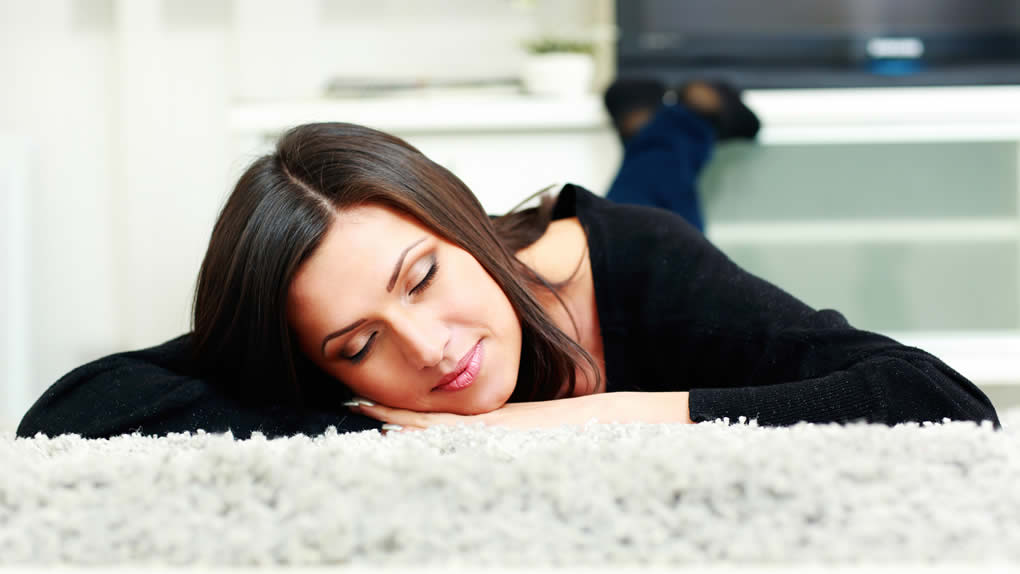 Hardwood Flooring - Vinyl Flooring - Carpeting
Flooring Richfield
Widely acknowledged as a leader in the flooring industry throughout the Greater Cleveland Metropolitan Area, MDG Flooring America has been serving customers for more than two decades. Customers across the region contact MDG Flooring whenever they are contemplating having new flooring installed in their homes or offices. We are distinguished for not only delivering the most durable and affordable hardwood flooring, but we are also renowned for providing our customers with great money-saving warranties. This is the reason that when our neighbors from Richfield are looking for hardwearing and long-lasting flooring, they consistently choose MDG Flooring America for all their flooring needs.
Hardwood Flooring Richfield
Richfield is a city in Cuyahoga County, Ohio with nearly 14,000 residents. MDG Flooring America is more than 14 miles southwest of Richfield at 3812 Pearl Road, Suite C in Medina. MDG Flooring America is well prepared to not only meet the expectations of their Richfield customers, but they are more than capable of exceeding them. MDG Flooring provides the most economical hardwood flooring our Richfield clients want and deserve. Our wood flooring is recognized by Richfield customers as being the best kid-proof and pet-proof option on the market!
Wood Flooring Richfield
MDG is well prepared to assist their Richfield customers in selecting the perfect and most resilient wood flooring for their homes or offices. To schedule an appointment with MDG Flooring America, call us, today, at 234-802-0001, or swing on into our showroom and check out our vast array of wood flooring. Our business hours are:
Flooring Richfield | Hardwood Flooring Richfield | Wood Flooring Richfield