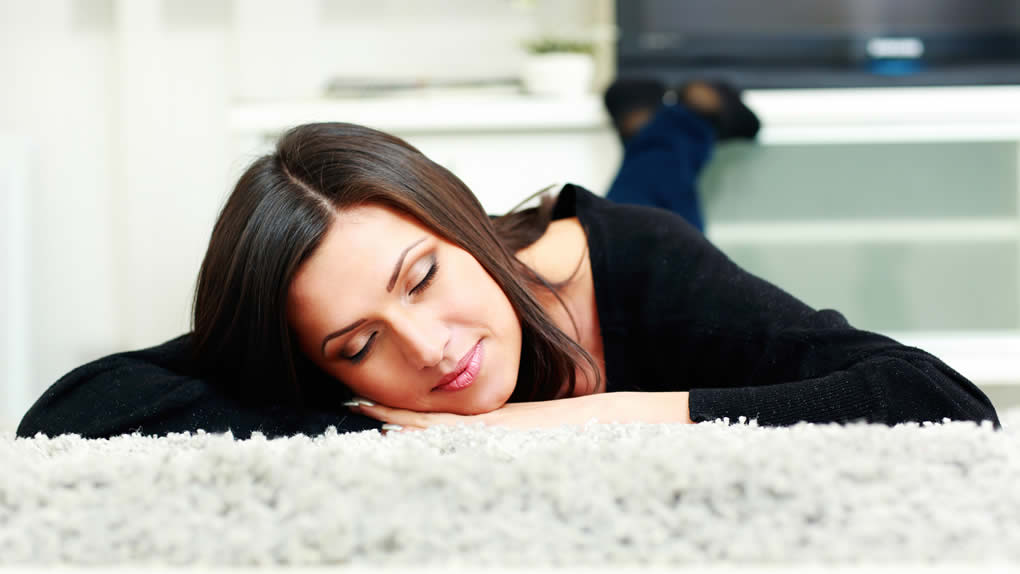 Hardwood Flooring - Vinyl Flooring - Carpeting
For over two decades, MDG Flooring America has been providing the flooring needs of residents throughout the Greater Cleveland and Medina area. We are renowned for having the background and expertise to deliver the rich hardwood flooring our customers desire. Our wood flooring professionals are dedicated to ensuring that not only will MDG Flooring America meet the needs of their Medina clientele, but that we will consistently surpass them. We offer beautiful hardwood flooring that enhances the value of our Medina customers' homes.
Hardwood Flooring Medina
Medina is a city in Medina County, Ohio with over 26,000 residents calling it home. MDG Flooring America is conveniently located at: 3812 Pearl Road, Suite C in Medina. Originally founded by Michael D. Green in 2001, MDG Flooring America is now owned and operated by Green's nephew and company president, Steve Walbolt, and Green's son and company vice-president, Don Green. Whenever Medina clients are searching for the best quality and comfort in hardwood flooring, they head directly to MDG Flooring America.
Wood Flooring Medina
Medina families have been coming to MDG Flooring America for twenty years, and are well aware that we have the custom wood flooring to satisfy all their needs. Not only are we recognized in Medina and beyond for our quality wood flooring products, but we are regularly acknowledged for our customer satisfaction. To learn more about our exceptional wood flooring, or to make an appointment, call MDG Flooring America, at: (234) 802-0001, today. Business hours are: 10 AM – 6 PM, Monday – Thursday; 10 AM – 5 PM, Friday; 9 AM – 4 PM, Saturday, and closed Sunday.
Flooring Medina | Hardwood Flooring Medina | Wood Flooring Medina