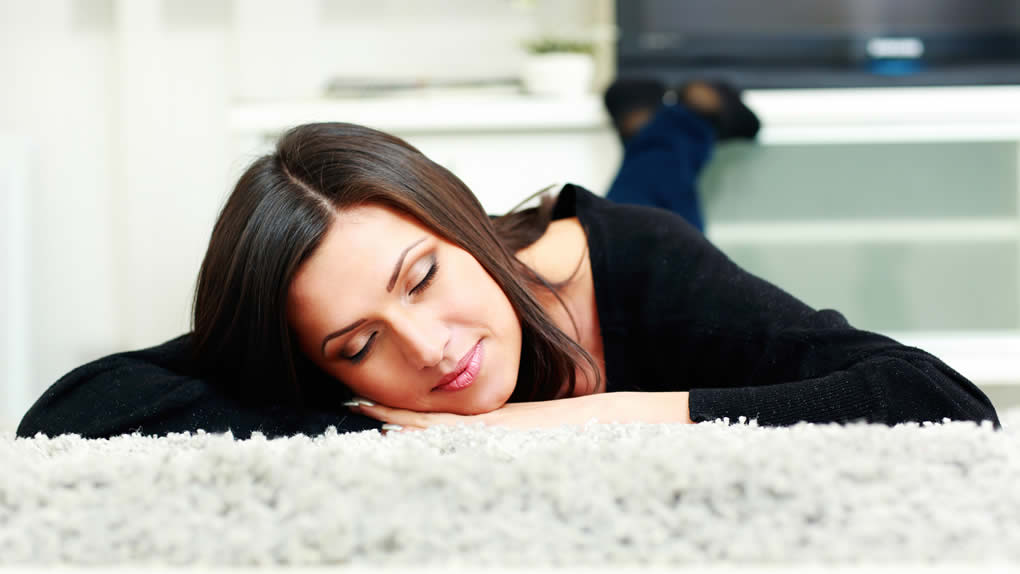 Vinyl Flooring - Carpeting - Hardwood Flooring
For more than 20 years, MDG Flooring America has been recognized throughout the Greater Cleveland Metropolitan Area as one of the most important figures in hardwood flooring. It makes perfect sense that whenever our neighbors in Lodi are considering getting new wood flooring, they come to see the specialists at MDG Flooring America. Besides providing the most affordable and durable hardwood flooring, MDG is also distinguished for delivering money saving warranties to their customers. No wonder Lodi homeowners and business owners continue to choose MDG Flooring America for all their flooring needs.
Hardwood Flooring Lodi
Lodi is a Village in Medina County, Ohio with close to 3,000 residents who live there. MDG Flooring America is located 14 miles northeast of Lodi at: 3812 Pearl Road, Suite C in Medina. When you bring your hardwood flooring needs to MDG, we're able to more than satisfy them to your satisfaction. Without question provide the resilient and affordable hardwood flooring and service that Lodi residents and business owners want for their homes and offices. Our hardwood flooring is also attractive, kid-proof and pet-proof!
Wood Flooring Lodi
If you are a homeowner or business owner and are interested in having MDG install elegant wood flooring in your home or office, reach out to the pros at MDG Flooring America, today, at: (234) 802-0001. We also welcome you to stop on into our showroom to check over our lovely wood flooring selections. MDG Flooring America's hours are:
10 AM to 6 PM, Monday through Thursday
10 AM to 5 PM, Friday
9 AM to 4 PM on Saturday
MDG Flooring America is closed on Sundays
Flooring Lodi | Hardwood Flooring Lodi | Wood Flooring Lodi