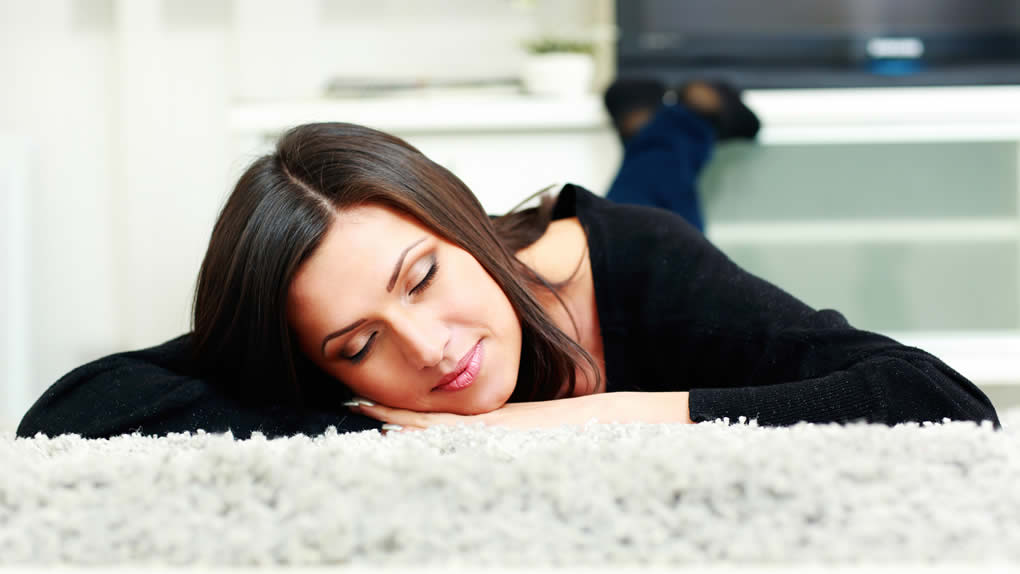 Hardwood Flooring - Vinyl Flooring - Carpeting
Considered to be the foremost flooring business serving residents of Hinckley and throughout Cleveland and Northeast Ohio, MDG Flooring America has been providing luxurious hardwood flooring to its loyal Hinckley area customers since 2001. Our thoroughly dedicated and capable team of wood flooring professionals are focused on ensuring our customers receive the hardwood flooring they desire at a price they can afford. As a result, whenever Hinckley homeowners are looking for the finest and most reasonably priced wood flooring, MDG Flooring America is the only name they need to know.
Hardwood Flooring Hinckley
Hinckley (also known as Hinckley Township), has over 8,000 residents and is in Medina County, Ohio. MDG Flooring America is located at: 3812 Pearl Road, Suite C in Medina, less than nine miles southwest of Hinckley. Our Hinckley neighbors know they can always rely upon the flooring experts at MDG when they are seeking excellence in hardwood flooring, which is why they turn to us for help in transforming a room in their home with new hardwood flooring. MDG is renowned for offering the attractive and resilient hardwood flooring choices that Hinckley homeowners are seeking, whether they prefer rustic wood flooring or traditional hardwood flooring.
Wood Flooring Hinckley
MDG Flooring America has the background and expertise in wood flooring design that you are going to want installed in your Hinckley area home. In order to find out more about our unique wood flooring products, call MDG Flooring America at: (234) 802-0001, today. We are open: Monday – Thursday, 10 AM – 6 PM; Friday, 10 AM – 5 PM; Saturday, 9 AM – 4 PM, and we are closed on Sundays. The MDG team looks forward to getting to meet you and help you find the exact new wood flooring you are dreaming of for your Hinckley area home.
Flooring Hinckley | Hardwood Flooring Hinckley | Wood Flooring Hinckley