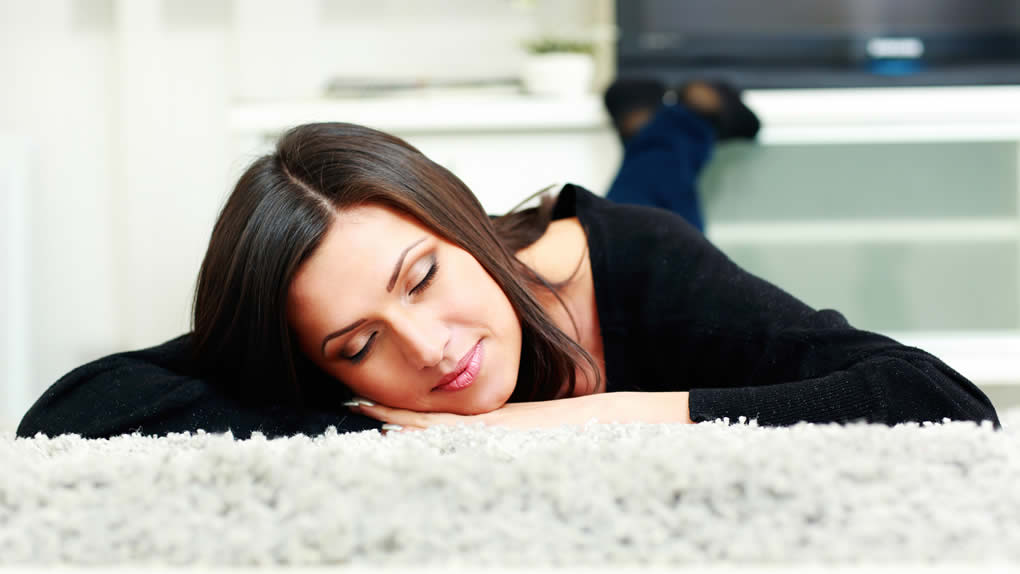 Vinyl Flooring - Carpeting - Hardwood Flooring
MDG Flooring America is well-respected throughout the Greater Cleveland Metropolitan Area as one of the best sources for hardwood flooring. This is only one of the many reasons Columbia Station residents visit our store whenever they are looking for reliable service and the finest quality wood flooring in the region. MDG Flooring is also renowned for our cost-effective prices and exceptional warranties. As a result, it is easy to understand why Columbia Station homeowners and business owners consistently choose MDG Flooring America for their hardwood flooring needs.
Hardwood Flooring Columbia Station
Columbia Station has over 9,000 residents and is located in Lorain County, Ohio. MDG Flooring America is at: 3812 Pearl Road, Suite C in Medina approximately 13 miles southeast of Columbia Station. Whenever our neighbors from Columbia Station determine they want to have new hardwood flooring installed in their homes or offices, they head on over to MDG Flooring America. The MDG staff is not only highly skilled in flooring and design, but they are experts at helping clients find the perfect wood flooring for the way they live. In addition to having the elegant and fashionable hardwood flooring Columbia Station customers love, MDG delivers the hardwood flooring they can afford.
Wood Flooring Columbia Station
With the assistance of the remarkable MDG Flooring America team, you can anticipate getting exactly what you want. To discover more about all of our flooring options available to you, give MDG a call, today, at: (234) 802-0001. To experience our beautiful selection of wood flooring, stop into our showroom and take a closer look. Our convenient store hours are as follows: Monday – Thursday, 10 AM – 6 PM; Friday, 10 AM – 5 PM; and Saturday, 9 AM – 4 PM. We are closed on Sundays.
Flooring Columbia Station | Hardwood Flooring Columbia Station | Wood Flooring Columbia Station