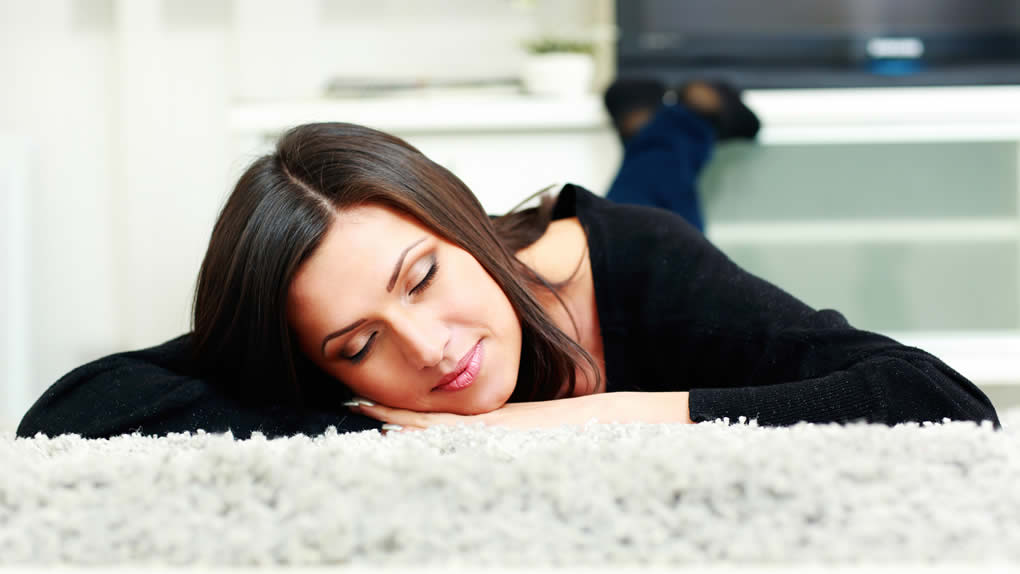 Hardwood Flooring - Vinyl Flooring - Carpeting
As leaders in the flooring industry, MDG Flooring America has been delivering the finest and most luxurious hardwood flooring for residents across the Greater Cleveland and Brunswick areas since 2001. Our deeply committed and knowledgeable crew of wood flooring experts are dedicated to ensuring our Brunswick customers get the hardwood flooring they need at a price they can afford. Whenever Brunswick homeowners are searching for the best wood flooring available, MDG Flooring America is the only name they need to know.
Hardwood Flooring Brunswick
Brunswick, Ohio is the largest city in Medina County with almost 35,000 residents. MDG Flooring America is approximately five miles south of Brunswick at: 3812 Pearl Road, Suite C in Medina. When our Brunswick neighbors are looking for excellence in hardwood flooring, they turn to the experts at MDG to help them transform a room into a stunning showplace. We offer the impressive and durable hardwood flooring choices that Brunswick homeowners desire, whether they want a traditional, rustic, or modern wood flooring.
Wood Flooring Brunswick
To learn more about the unique styling and timeless elegance of MDG Flooring America near Brunswick, give us a call, today at: (234) 802-0001. We possess an unlimited background in wood flooring design and the remarkable flooring solutions you will want for your Brunswick area home. MDG Flooring is open: Monday – Thursday, 10 AM – 6 PM; Friday, 10 AM – 5 PM; Saturday, 9 AM – 4 PM, and we are closed on Sunday . Our amazing team of experts know that our vast array of hardwood flooring is just what you will want for your home.
Flooring Brunswick | Hardwood Flooring Brunswick | Wood Flooring Brunswick