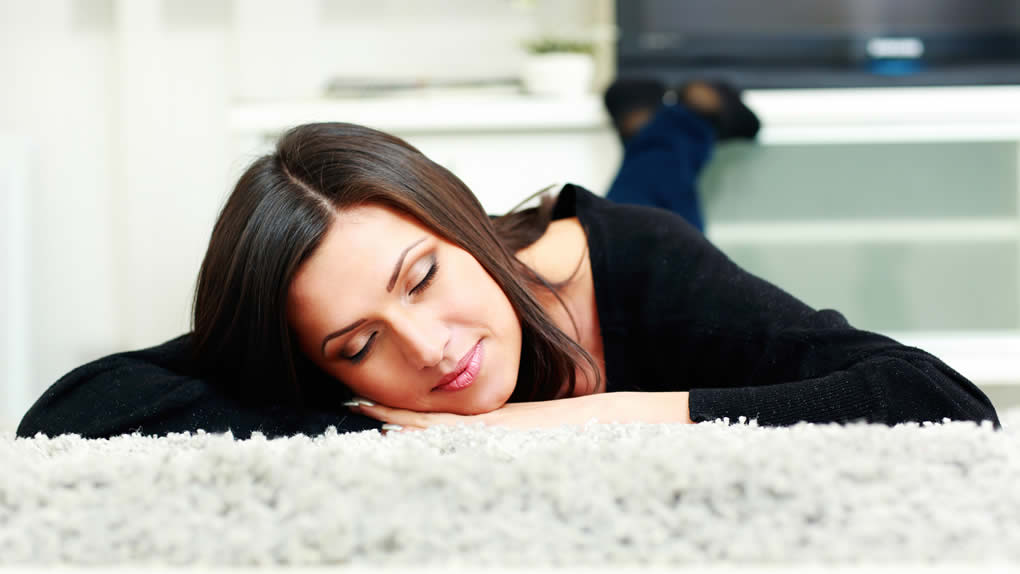 Hardwood Flooring - Vinyl Flooring - Carpeting
Flooring Berea
MDG Flooring America has been considered a leader in the flooring industry throughout the Greater Cleveland Metropolitan Area for over 20 years. Whenever our customers are contemplating having new hardwood flooring installed in their home, they contact the wood flooring professionals at MDG Flooring America. In addition to delivering the most resilient and affordable hardwood flooring, MDG is also renowned for delivering money saving warranties to their customers. These are just a few of the countless reasons homeowners and business owners from Berea select MDG Flooring America for all their flooring requirements.
Hardwood Flooring Berea
Berea has nearly 19,000 residents and is located in Cuyahoga County, Ohio. MDG Flooring America is at: 3812 Pearl Road, Suite C in Medina, less than 15 miles south of Berea. When Berea customers come to us with their flooring needs, MDG is quickly capable of not only meeting all their expectations, but they are able to surpass them. Clearly, MDG Flooring has the durable and inexpensive hardwood flooring our valued Berea clients want and need. Furthermore, our wood flooring is the attractive, kid-proof and pet-proof option our Berea customers deserve.
Wood Flooring Berea
For all Berea homeowners and business owners, MDG stands ready to assist them in selecting the exquisite hardwood flooring they want for their homes or offices. To schedule an appointment with MDG Flooring America, call us at: (234) 802-0001, today. You can also stop by our showroom and look over our vast selection of wood flooring. Our convenient hours are:
10 AM to 6 PM, Monday through Thursday,

10 AM to 5 PM, Friday, and

9 AM to 4 PM on Saturday.
MDG Flooring America is closed on Sundays.
Flooring Berea | Hardwood Flooring Berea | Wood Flooring Berea