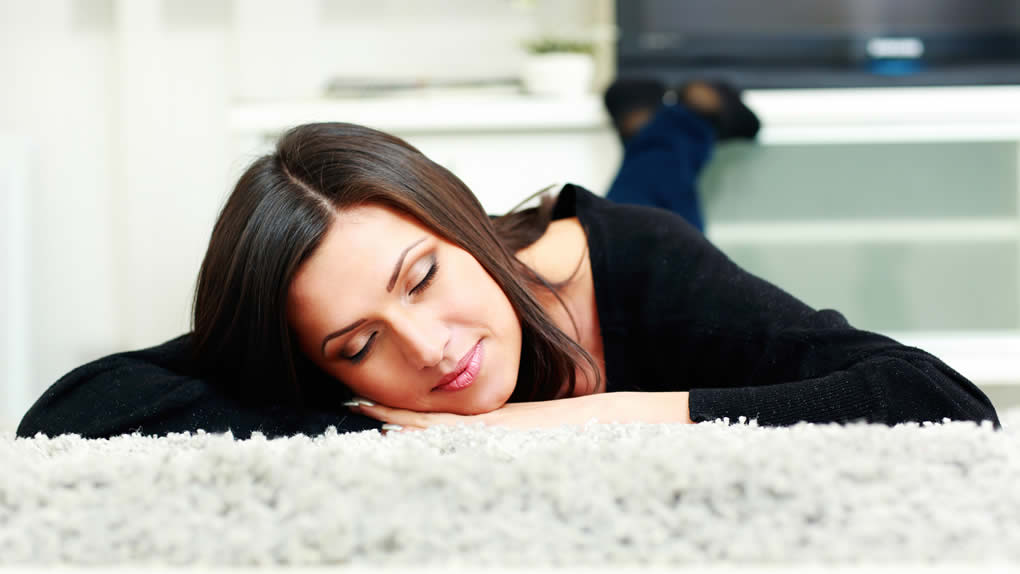 Hardwood Flooring - Vinyl Flooring - Carpeting
Flooring Olmsted Falls
Homeowners and business owners throughout the Greater Cleveland Metropolitan Area regard MDG Flooring America to be a leader in luxury hardwood flooring. They rely upon the MDG professionals to provide them with the most inexpensive and resilient wood flooring for their homes and offices. Furthermore, MDG's flooring gives the illusion of expensive hardwood flooring, while being priced more affordably. That's why MDG is recognized for offering customers a vast array of flooring choices that are suitable for all budgets and lifestyles. This is the reason that our neighbors from Olmsted Falls choose MDG Flooring America over the competition.
Hardwood Flooring Olmsted Falls
Olmsted Falls is located in Cuyahoga County, Ohio and has nearly 9,000 residents. MDG Flooring America is 17 miles south of Olmsted Falls at: 3812 Pearl Road, Suite C in Medina. Founded by Michael D. Green in 2001, MDG Flooring America is now operated by Michael's nephew, Steven Walbot, as president, and Michael's son, Don Green, as vice-president. But even though the control of MDG Flooring America has changed, its values have not. We are just as dedicated to our Olmsted Falls customers as we ever were!
Wood Flooring Olmsted Falls
In addition to delivering the finest hardwood flooring in the region, MDG Flooring also consistently delivers the most competitive and inexpensive prices. We endeavor to not only meet our Olmsted Falls customers' expectations, but we regularly surpass them. For all your hardwood flooring needs or to schedule an appointment with MDG Flooring America, call us at: (234) 802-0001, today. We are open: Monday – Thursday, 10 AM – 6 PM; Friday, 10 AM – 5 PM; and Saturday, 9 AM – 4 PM, and closed on Sundays. Don't forget to ask us about our following exclusive warranties:
Confidence Plus Warranty,

Lifetime Installation Guarantee,

Locally Owned Advantage, and

Price Protection Guarantee.
Flooring Olmsted Falls | Hardwood Flooring Olmsted Falls | Wood Flooring Olmsted Falls