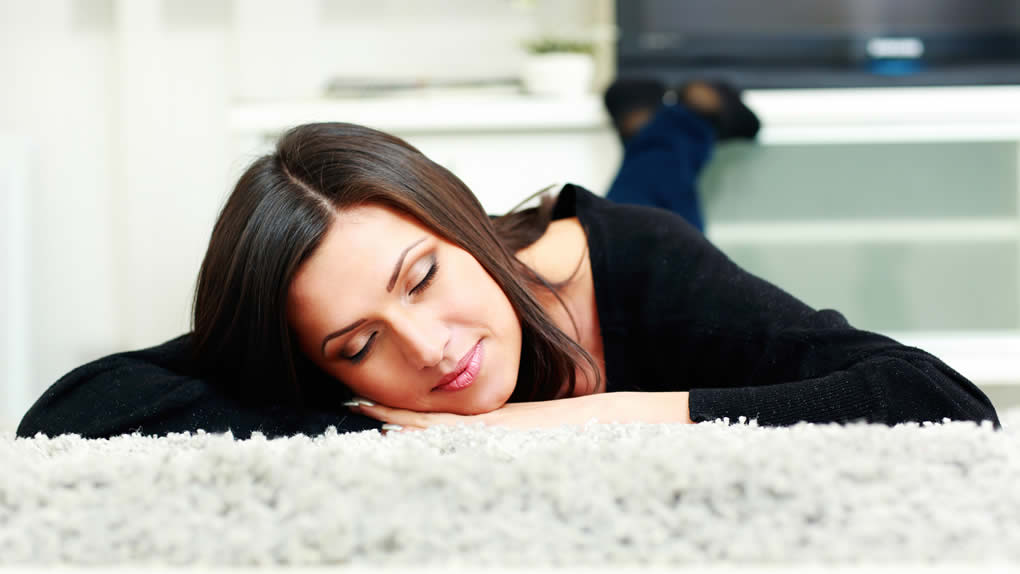 Hardwood Flooring - Vinyl Flooring - Carpeting
Flooring North Royalton
MDG Flooring America is highly respected as a leading source of hardwood flooring for homeowners and business owners across the Greater Cleveland Metropolitan Region. Whenever prospective clients are seeking exceptional quality and reliable service, they turn to MDG's team of experts. MDG Flooring is well known for its remarkable warranties and for having the most affordable wood flooring products. It comes as no surprise to learn that whenever our neighbors from North Royalton are looking for the best hardwood flooring for their residences or offices, only MDG Flooring America will do.
Hardwood Flooring North Royalton
North Royalton has more than 31,000 residents and is located in Cuyahoga County, Ohio. MDG Flooring America is approximately 15 miles directly southwest of North Royalton at 3812 Pearl Road, Suite C in Medina. When North Royalton residents have determined they are long overdue for new hardwood flooring, they reach out to MDG Flooring America's professionals. The staff at MDG know wood flooring inside out, and they are more than capable of helping their North Royalton clients select the most suitable flooring for their lifestyles. In addition to having the finest and most durable hardwood flooring in the industry, MDG is also renowned for having the most economical flooring.
Wood Flooring North Royalton
North Royalton customers are confident that they will always be able to get what they want in wood flooring. For more information about MDG's hardwood flooring options, call us, today, at 234-802-0001. Otherwise, you are more than welcome to visit our office and inspect our amazing selection of hardwood flooring up close. Our convenient business hours are: 10 AM–5 PM, Monday–Friday and 9 AM–4 PM on Saturday. MDG Flooring America is closed on Sunday.
Flooring North Royalton | Hardwood Flooring North Royalton | Wood Flooring North Royalton