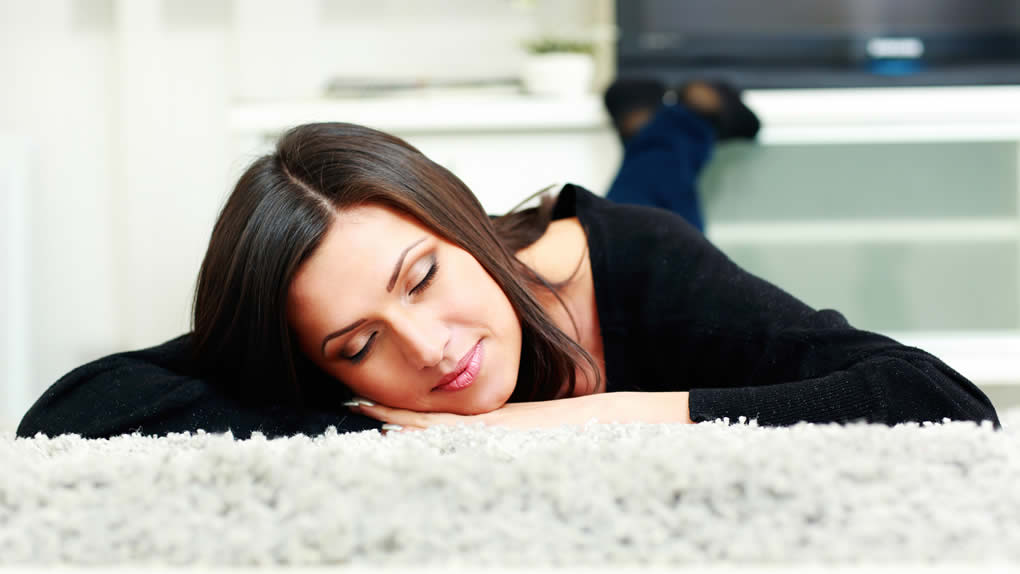 Hardwood Flooring - Vinyl Flooring - Carpeting
Flooring North Olmsted
For over two decades, MDG Flooring America has been producing the most outstanding wood flooring its customers throughout the Greater Cleveland Metropolitan Area desire. We have the background and experience to deliver the exceptional hardwood flooring our customers require. In fact, MDG's flooring experts are dedicated to ensuring that not only will they meet the needs of their North Olmsted customers, but that they will exceed them. For the stunning hardwood flooring that is guaranteed to increase the value of their homes, North Olmsted residents get in touch with MDG Flooring America.
Hardwood Flooring North Olmsted
North Olmsted has nearly 32,000 residents who live there and is in Cuyahoga County, Ohio. MDG Flooring America is at: 3812 Pearl Road, Suite C in Medina less than 21 miles south of North Olmsted. As a family-owned and operated business, MDG Flooring America was founded in 2001 by Michael D. Green. Today, MDG is owned and operated by Steve Walbolt, Green's nephew and company president, and Don Green, Michael Green's son and company vice-president. Whenever North Olmsted residents are searching for the highest quality wood flooring, MDG Flooring America is the only name they need to know.
Wood Flooring North Olmsted
Furthermore, North Olmsted families are well aware that MDG Flooring America has precisely the perfect, custom hardwood flooring to meet all their expectations. Not only do we have the finest hardwood flooring products, but we also have the most remarkable customer service. The reason for that is because MDG has always set customer satisfaction as its number one priority. To schedule an appointment or to learn additional information about our extraordinary wood flooring, call MDG Flooring America, today, at: (234) 802-0001. We are open: Monday – Thursday, 10 AM – 6 PM; Friday, 10 AM – 5 PM; Saturday, 9 AM – 4 PM; and closed on Sundays.
Flooring North Olmsted | Hardwood Flooring North Olmsted | Wood Flooring North Olmsted