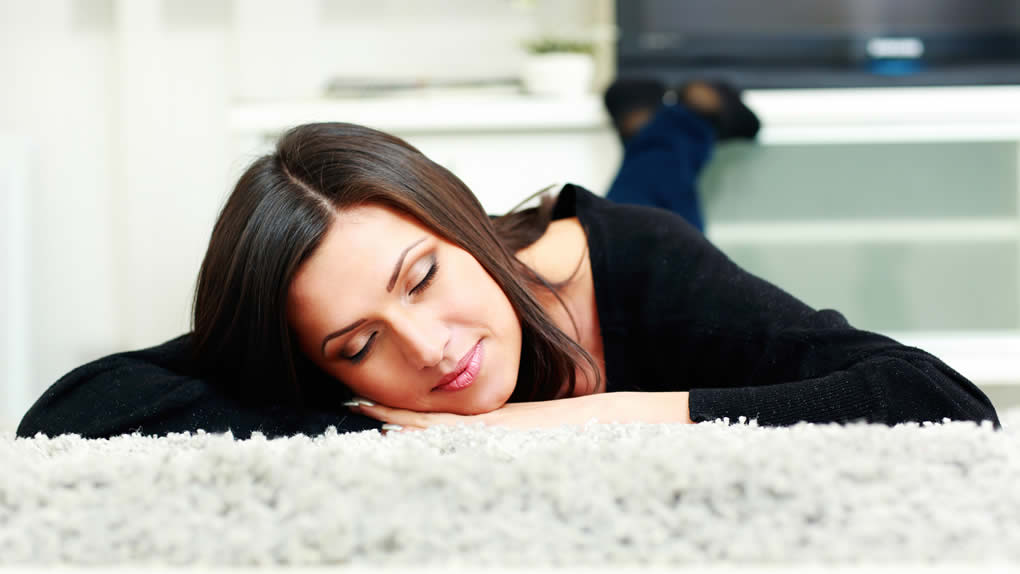 Hardwood Flooring - Vinyl Flooring - Carpeting
Flooring Middleburg Heights
Homeowners and business owners throughout the Greater Cleveland Metropolitan Area consider MDG Flooring America as the best source of affordable and low maintenance wood flooring. Providing multipurpose and durable hardwood flooring to customers is what we do best. Although our flooring looks expensive, we sell it at a price our customers can afford. That's why we offer a broad selection of wood flooring options for all budgets and lifestyles. When Middleburg Heights residents are searching for the most competitively priced and most durable hardwood flooring, the only name they need to know is MDG Flooring America.
Hardwood Flooring Middleburg Heights
Middleburg Heights has about 16,000 residents and is in Cuyahoga County, Ohio. MDG Flooring America is less than 14 miles south of Middleburg Heights at 3812 Pearl Road, Suite C in Medina. MDG Flooring opened its doors in 2001 under the direction of Michael D. Green. In 2016, his nephew, Steve Walbolt, assumed the role of president of the company, and Michael's son, Don, became Vice President. Regardless of those changes, MDG Flooring's core values and its dedication to its customers have remained the same. Customer satisfaction with our amazing hardwood flooring is still our # 1 priority, and always will be!
Wood Flooring Middleburg Heights
Business owners and homeowners from Middleburg Heights understand that not only will MDG Flooring America aim to meet their expectations, but they will regularly surpass them. To learn more about our state-of-the-art wood flooring, call us at 234-802-0001, today. Our convenient business hours are:
Don't forget to ask about the following exclusive MDG warranties we have available:
Confidence Plus Warranty

Lifetime Installation Guarantee

Locally Owned Advantage

Price Protection Guarantee
Flooring Middleburg Heights | Hardwood Flooring Middleburg Heights | Wood Flooring Middleburg Heights