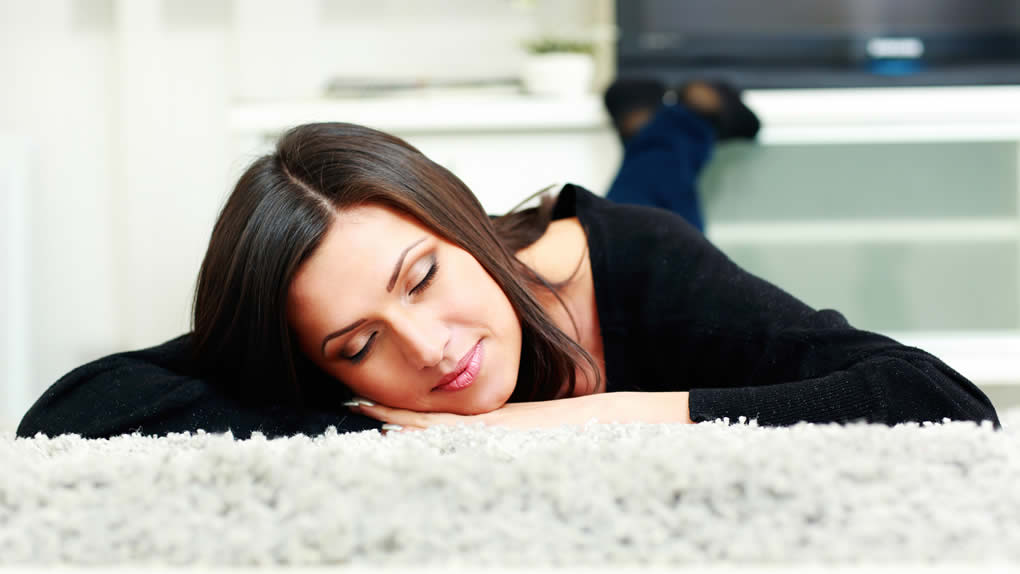 Vinyl Flooring - Carpeting - Tile Flooring
Since 2001, MDG Flooring America has been widely considered to be the best source of affordable carpeting and flooring for homeowners and business owners in the Greater Cleveland Metropolitan Area. MDG originated as a family-owned and operated business, and it continues to be one today. In 2016, Michael D. Green turned the reins of the carpet store over to his nephew, Steve Walbot, who became MDG's president. Don Green, Michael D. Green's son, assumed the role of vice president. Everything else pertaining to MDG's values and commitment to its customers has remained the same. It makes sense that our Westfield Center neighbors continue to get all of their carpet needs met by MDG Flooring America.
Carpeting Westfield Center
Westfield Center, Ohio is a Village in Medina County with nearly 1,200 residents. MDG Flooring America is located at 3812 Pearl Road, Suite C in Medina approximately 14 miles south of Westfield Center. Westfield Center residents and business owners have been bringing all of their carpeting and flooring installation needs to MDG Flooring America since 2001. In addition to delivering Westfield Center homeowners and businesses with the most durable and attractive carpeting and other flooring, MDG is also recognized for delivering the following warranties:
Confidence Plus Warranty
Lifetime Installation Guarantee
Locally Owned Advantage
Price Protection Guarantee
Carpet Installation Westfield Center
Our commitment to providing complete customer satisfaction continues to be MDG's primary goal. This is why Westfield Center customers understand that MDG will not only strive to meet their expectations, but that we will consistently exceed them. When businesses and residents are searching for the best carpeting at the most affordable prices, they head directly to MDG Flooring America. To learn more about our carpeting products and carpet installation, call us, today, at (234) 802-0001. Or, if you would like to come into our carpet store to examine our merchandise up close and personal, we are open Monday through Thursday, 10 AM to 6 PM; Friday, 10 AM to 5 PM; or Saturday, 9 AM to 4 PM. We are closed on Sundays.
Flooring Westfield Center | Carpeting Westfield Center | Carpet Installation Westfield Center