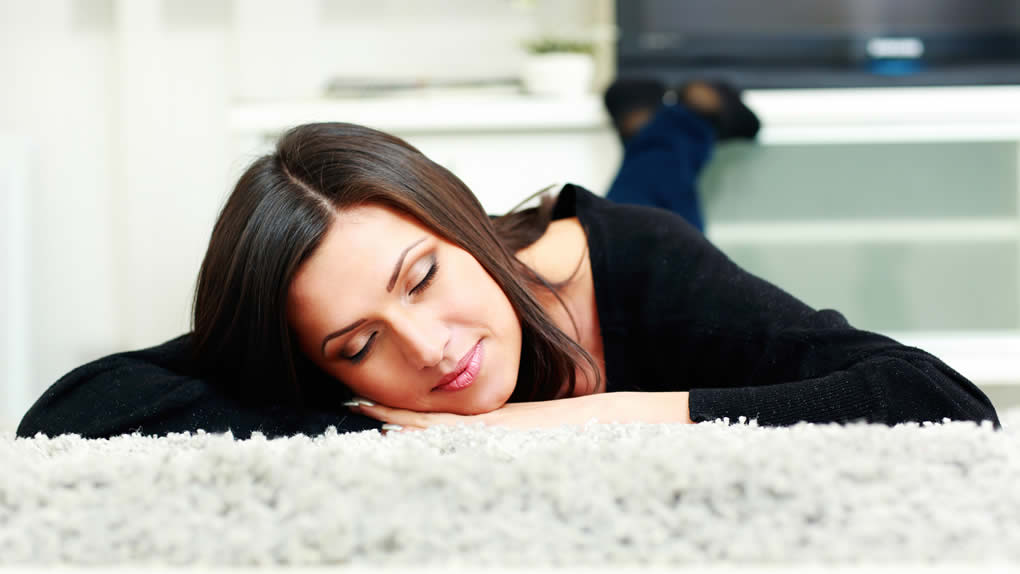 Vinyl Flooring - Carpeting - Tile Flooring
MDG Flooring America is recognized by homeowners and business owners throughout the Greater Cleveland Metropolitan Area as the foremost provider of high quality carpeting. They have been installing the finest carpeting styles to residents and offices for more than two decades. Our custom carpet installation is unsurpassed in the region. MDG Flooring America is known for not only striving to meet its customers' expectations, but they are well known for consistently surpassing them. It is no wonder that our Wadsworth neighbors regularly choose MDG Flooring America for all of their carpeting installation needs.
Carpeting Wadsworth
Wadsworth has more than 24,000 residents and is located in Medina County, Ohio. MDG Flooring America is approximately 14 miles northwest of Wadsworth at 3812 Pearl Road, Suite C in Medina. We have been serving residents in Wadsworth with our lush carpeting and unrivaled carpet installation for over 21 years. When Wadsworth customers are in the market for the most durable and stylish carpeting for their homes and offices, they immediately reach out to MDG Flooring America. MDG was first opened in 2001 by Michael D. Green. In 2016, Green's nephew, Steve Walbolt, assumed the position of MDG's President. Don Green, Michael's son, took over as MDG's Vice President. MDG Flooring America continues to strive for the company's values and its commitment to its customers.
Carpet Installation Wadsworth
If you would like to schedule an appointment with our carpeting experts about carpet installation for your residence or business in Wadsworth, stop by our store at 3812 Pearl Road in Medina or call us at (234) 802-0001. Our hours of operation are 10 AM – 6 PM, Monday – Thursday; 10 AM – 5 PM, Friday; and 9 AM – 4 PM, Saturday. We are closed on Sundays.
Carpet Wadsworth | Carpeting Wadsworth | Carpet Installation Wadsworth