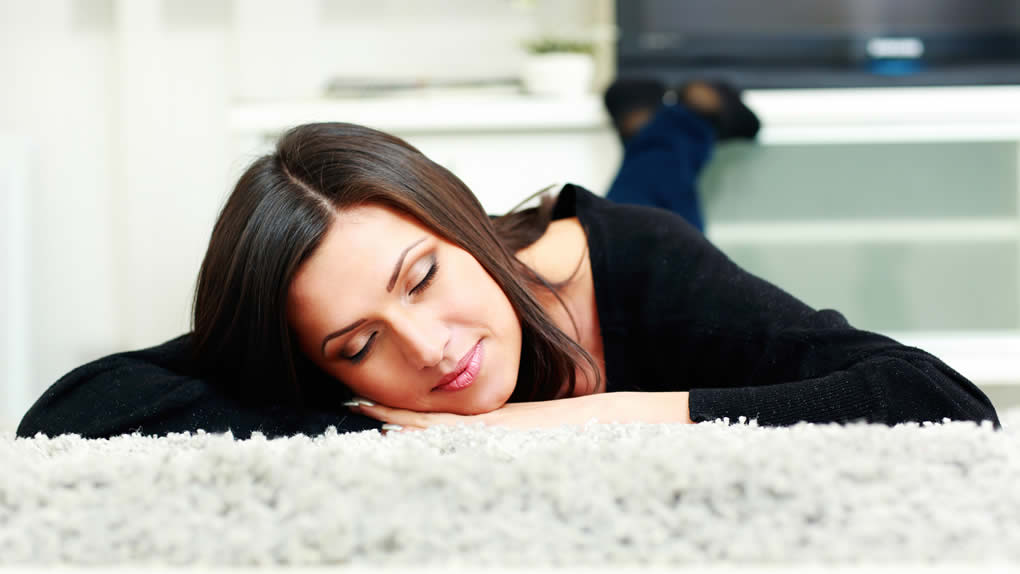 Vinyl Flooring - Carpeting - Tile Flooring
MDG Flooring America is distinguished as the leading provider of quality carpeting in Valley City and throughout the greater Cleveland area. Since 2001 we have been delivering the most sophisticated and elegant carpet styles available. Our custom carpet installation is unmatched in the region. MDG Flooring America is celebrated for not only meeting our Valley City customers' expectations, but for regularly exceeding them. These are just some of the countless reasons that our neighbors from Valley City consistently select MDG Flooring America for all their carpet and carpet installation needs.
Carpeting Valley City
Valley City is an unincorporated community in Medina County, Ohio, with a little over 900 residents calling it home. MDG Flooring America is located at: 3812 Pearl Road, Suite C in Medina, about seven miles southeast of Valley City. For over 21 years, we have been serving the residents of Valley City with our elegant carpeting and unparalleled carpet installation. When Valley City customers are searching for the most resilient and stylish carpeting for their homes and offices, they immediately come to MDG Flooring America. Michael D. Green began our business in 2001. Since 2016, Green's nephew, Steve Walbolt, has served as MDG's president, and Don Green, Michael's son, has served as vice president. Everything else about MDG Flooring America has remained the same – most importantly, our company's values and our commitment to our clients.
Carpet Installation Valley City
For more information about MDG's carpeting and carpet installation, or to schedule an appointment with our carpet installation or carpeting professionals, stop by our store at: 3812 Pearl Road in Medina, or call us at: (234) 802-0001. We are open Monday – Thursday, 10 AM – 6 PM; Friday, 10 AM – 5 PM; and Saturday, 9 AM – 4 PM. We are closed on Sundays.
Flooring Valley City | Carpeting Valley City | Carpet Installation Valley City