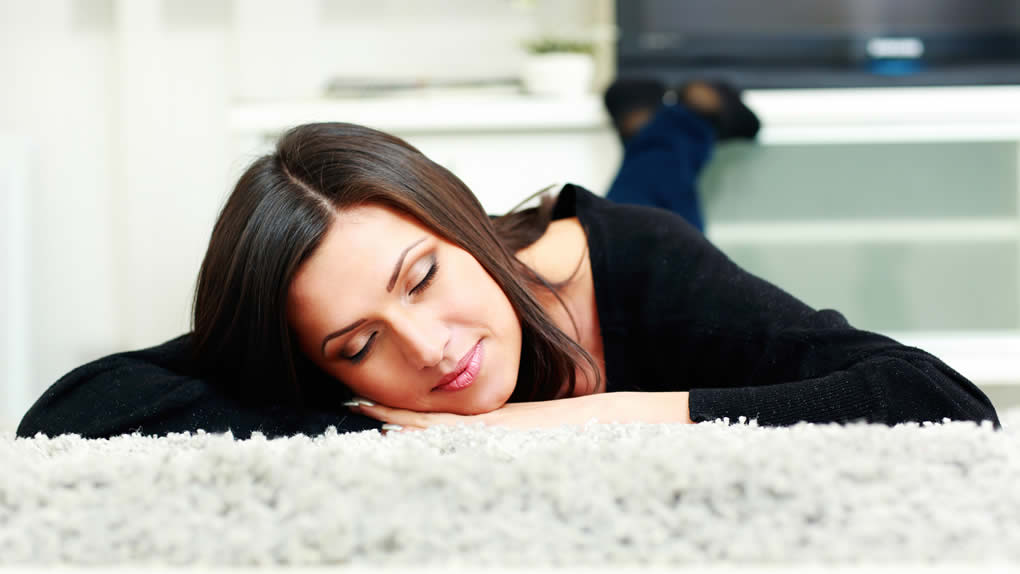 Vinyl Flooring - Carpeting - Tile Flooring
MDG Flooring America is celebrated as a leader in carpet selection and installation in Strongsville and throughout the greater Cleveland area. We have been serving the carpet and flooring needs of Strongsville residents, as well as business and homeowners across the region, since 2001 with the most elegant and stylish carpeting styles available. Our custom carpet installation is unequaled in the carpeting industry, and MDG Flooring America is recognized for not only striving to meet our Strongsville clients' expectations, but for consistently surpassing them. Whenever our Strongsville neighbors are considering carpet and carpet installation for their homes or offices, MDG Flooring America is the only name they need to know.
Carpeting Strongsville
Strongsville is in Cuyahoga County, Ohio with about 46,000 residents. MDG Flooring America is about 10 miles south of Strongsville at: 3812 Pearl Road, Suite C in Medina. We have been serving the flooring and carpeting needs of Strongsville residents for more than 21 years with our exquisite carpeting selection and state-of-the-art carpet installation. When Strongsville homeowners and businessowners are looking for the most durable and fashionable carpeting for their homes and offices, they head straight to MDG Flooring America. Started as a family owned and operated business by Michael D. Green more than two decades ago, MDG has been operated since 2016 by Green's nephew, Steve Walbolt (company president), and Don Green, Michael's son (company VP). Other than a new generation of the family being in charge, everything else at MDG Flooring America has remained the same since we first opened our doors, including our company's values and commitment to serving our Strongsville clients the best way possible.
Carpet Installation Strongsville
For Strongsville businesses and homeowners looking to learn more about carpet installation, or to schedule an appointment with our carpeting and carpet installation experts, stop by 3812 Pearl Road in Medina, or give us a call at: (234) 802-0001. MDG Flooring America's convenient business hours are: 10 AM – 6 PM, Monday – Thursday; 10 AM – 5 PM, Friday; 9 AM – 4 PM, Saturday, and closed on Sundays.
Flooring Strongsville | Carpeting Strongsville | Carpet Installation Strongsville