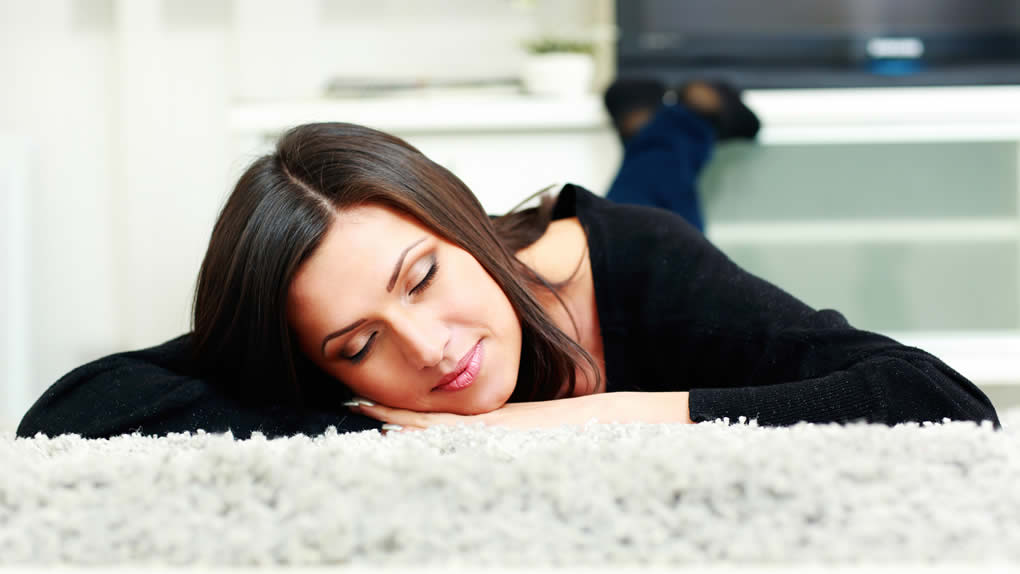 Vinyl Flooring - Carpeting - Tile Flooring
MDG Flooring America is well-known by both homeowners and business owners alike across the Greater Cleveland Metropolitan Area as the foremost provider of high quality carpeting. For more than 20 years, MDG has remained unchallenged by its competitors in not only meeting its clients' expectations, but exceeding them. With regard to carpeting and carpet installation, we are unparalleled in the region. Whenever our Seville neighbors are searching for the highest quality carpeting for the most affordable prices, MDG Flooring America is the only name they need to know.
Carpeting Seville
Seville has over 2,000 residents and is a village found in Medina County, Ohio. MDG Flooring America is at 3812 Pearl Road, Suite C in Medina, a little more than 11 miles north of Seville. MDG has been proudly serving homeowners and business owners in Seville with their elegant carpeting and unrivaled carpet installation for over two decades. Whenever Seville residents are searching for the most stylish and long-lasting carpeting for their residences and offices, they reach out to MDG Flooring America for advice. Michael D. Green first opened the doors to MDG Flooring in 2001. Fifteen years later, Green passed the torch of the presidency to his nephew, Steve Walbolt. Don Green, Michael's son, assumed the role of vice president of MDG at that time, as well. In spite of the change in leadership, the values and the commitment of the company has remained the same.
Carpet Installation Seville
To learn more about what MDG Flooring America can do for Seville customers, or to schedule an appointment with our professionals for carpet installation services, contact our office. Call us at (234) 802-0001, or stop in to pay us a visit and check out our merchandise at 3812 Pearl Road in Medina. We are open Monday – Thursday, 10 AM – 6 PM; Friday, 10 AM – 5 PM; and Saturday, 9 AM – 4 PM. Our offices are closed on Sundays.
Flooring Seville | Carpeting Seville | Carpet Installation Seville