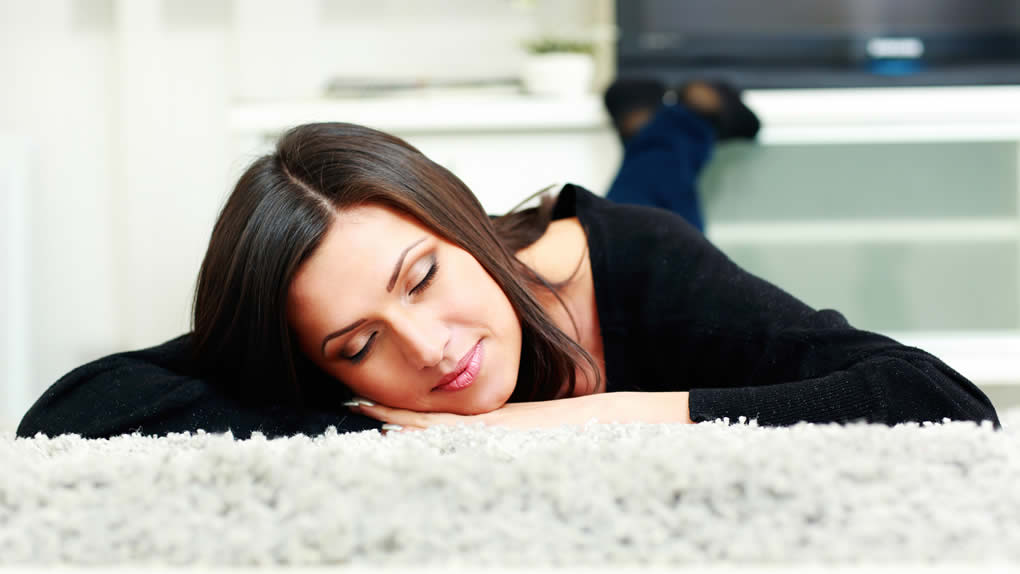 Vinyl Flooring - Carpeting - Tile Flooring
Carpet Richfield
MDG Flooring America has been helping homeowners and business owners throughout the Greater Cleveland Metropolitan Area get the superb quality carpeting they want at a price they can afford, since 2001. In 2016, Michael D. Green decided to pass the control of MDG over to his nephew, Steve Walbolt, as president, and to his son, Don Green as vice president. Regardless of the leadership change, MDG's commitment to its customers and its dedication to delivering outstanding products stayed the same. These are the reasons that our resolute customers from Richfield continue to come to MDG Flooring America for all their carpeting needs.
Carpeting Richfield
Richfield is in Cuyahoga County and has a population of approximately 14,000 residents. MDG Flooring America is located 14 miles southwest of Richfield at 3812 Pearl Road, Suite C in Medina. For more than 20 years, Richfield residents and businesses have been coming to MDG Flooring America for all of their carpeting and carpet installation needs. They know that the professional team at MDG Flooring America not only will provide them with the most luxurious carpeting in the industry, but we also offer the following amazing warranties:
Confidence Plus Warranty

Lifetime Installation Guarantee

Locally Owned Advantage

Price Protection Guarantee
Carpet Installation Richfield
Our Richfield customers are fully aware that MDG Flooring America will always make it possible for them to get the perfect carpet for the best price. To learn more about our carpet installation, call MDG Flooring America, today, at 234-802-0001. On the chance that you would like to look over our carpeting selection more closely, why not stop on into MDG during our business hours?
Flooring Richfield | Carpeting Richfield | Carpet Installation Richfield