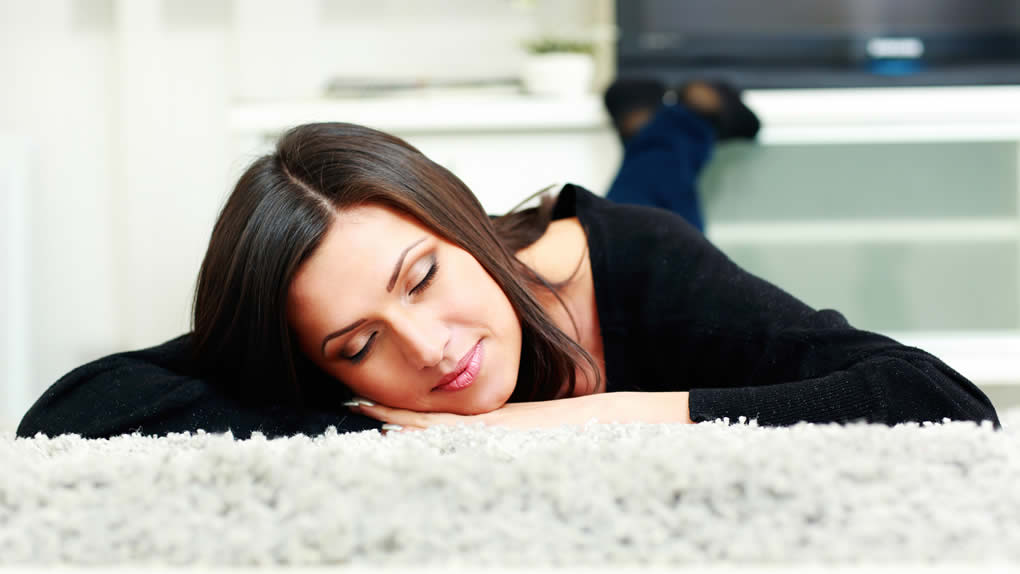 Vinyl Flooring - Carpeting - Tile Flooring
Carpet Olmsted Falls
MDG Flooring America is recognized as the foremost source of stylish and quality carpeting to residents throughout the Greater Metropolitan Cleveland Area. We are renowned for responding to the needs of all the countless residents within the region when they are looking for the most affordable and durable carpeting styles. Our customized carpeting and flawless carpet installation is unmatched by our competitors. What's more, MDG Flooring America is famous for not only making every effort to meet its clients' expectations, but for consistently surpassing them. As a result, whenever our Olmsted Falls neighbors are considering having carpeting installed in their homes or offices, the only name they need to know is MDG Flooring America.
Carpeting Olmsted Falls
Olmsted Falls is in Cuyahoga County, Ohio with a population of nearly 9,000 residents. MDG Flooring America is 17 miles south of Olmsted Falls at: 3812 Pearl Road, Suite C in Medina. Since 2001, we have been delivering quality carpeting and exceptional carpet installation to our Olmsted Falls neighbors. As a family-owned and operated business which was started by Michael D. Green in 2001, the company is now led by Michael's nephew, Steve Walbolt, as president, and by Green's son, Don, as vice president. However, in spite of the change in leadership, everything else at MDG has remained the same. That means that our company's values and its commitment to serving its customers remains unchanged.
Carpet Installation Olmsted Falls
For those of you in Olmsted Falls who are contemplating having new carpeting installed, you are definitely going to want to pay a visit to: 3812 Pearl Road, Suite C in Medina, or call us at: (234) 802-0001. MDG Flooring America's is open as follows:
10 AM – 6 PM, Monday – Thursday;

10 AM – 5 PM, Friday;

9 AM – 4 PM, Saturday, and

Closed Sundays.
Flooring Olmsted Falls | Carpeting Olmsted Falls | Carpet Installation Olmsted Falls