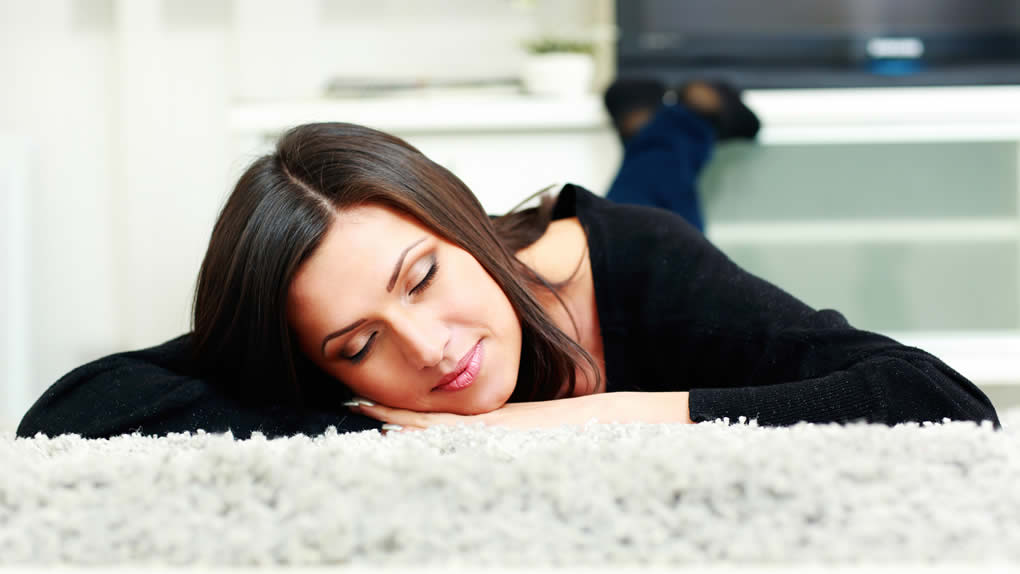 Vinyl Flooring - Carpeting - Tile Flooring
Carpet North Olmsted
MDG Flooring America is recognized as the leading source of quality carpeting and excellent service to residents throughout the Greater Metropolitan Cleveland Area. We have been assisting the style-conscious public across the region for over two decades. Our custom carpeting and flawless carpet installation is unmatched in the industry. MDG Flooring America is recognized for not only striving to meet their clients' expectations, but for consistently surpassing them. No wonder that whenever North Olmsted residents are searching for the best source of carpeting for their homes or businesses, the only name they need to know is MDG Flooring America.
Carpeting North Olmsted
North Olmsted is in Cuyahoga County, Ohio with a population of 32,000. MDG Flooring America is at 3812 Pearl Road, Suite C in Medina, over 20 miles south of Medina. We have been delivering our exquisite carpeting and exceptional carpet installation to loyal customers since 2001. That's the reason that so many North Olmsted homeowners and business owners come to MDG when they are looking for the most durable and fashionable carpeting for their homes and offices. We are a well-respected, family-owned and operated business started by Michael D. Green more than two decades ago. MDG has been operated by Green's nephew, Steve Walbolt as president and Green's son, Don as vice president since 2016. But nothing has really changed since MDG first opened its doors. Our company's values and commitment to our customers has remained our top priority!
Carpet Installation North Olmsted
If you have determined that you're overdue in getting new carpeting and competent carpet installation or your North Olmsted home or office, it is time to pay a visit to 3812 Pearl Road. You can also give us a call at 234-802-0001. MDG Flooring America's business hours are: 10 AM–6 PM, Monday–Thursday; 10 AM–5 PM, Friday; 9 AM–4 PM, Saturday, and closed Sunday. We look forward to helping you with all your carpeting needs.
Carpet North Olmsted | Carpeting North Olmsted | Carpet Installation North Olmsted