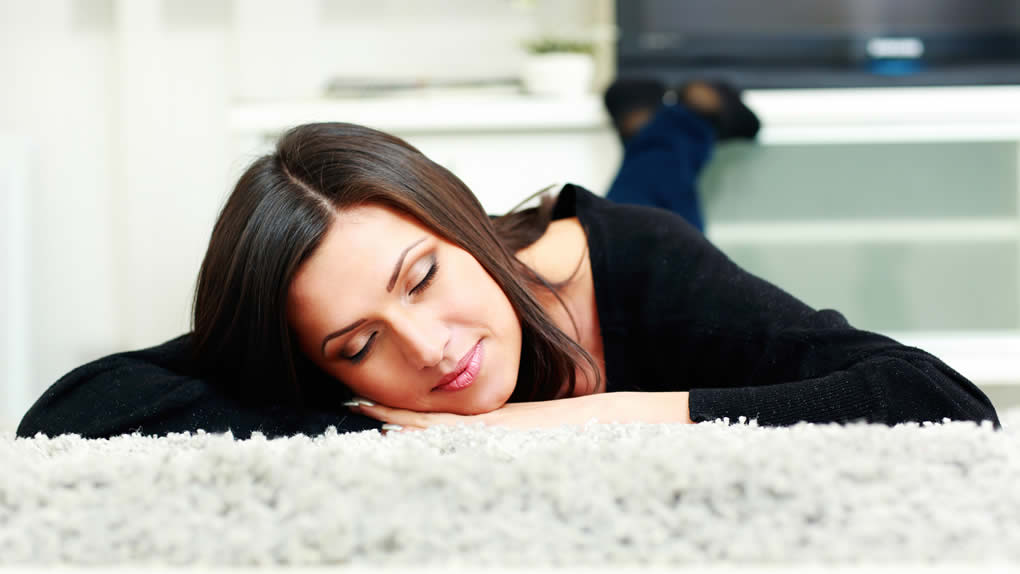 Vinyl Flooring - Carpeting - Tile Flooring
MDG Flooring America is considered to be a leading source of elegant and high-quality carpeting to those living within the Greater Cleveland and Medina area. We have been answering the call of countless Medina residents for the most stylish and innovative carpet styles available to the general public. Our custom carpet and faultless carpet installation is unparalleled. MDG Flooring America is known for not only endeavoring to meet our clients' expectations, but for regularly exceeding them. Whenever Medina residents are contemplating carpet installation for their home or office, MDG Flooring America is the only name they need to know.
Carpeting Medina
The City of Medina is in Medina County, Ohio, with a population of 26,000. MDG Flooring America located in Medina at: 3812 Pearl Road, Suite C. We have been recognized since 2001 for our exquisite carpeting and exceptional carpet installation. In fact, MDG is the premier destination for countless Medina homeowners and business owners looking for the most durable and fashionable carpeting for their homes and offices. MDG is a family-owned and operated business started by Michael D. Green more than two decades ago. Since 2016, MDG has been operated by Green's nephew Steve Walbolt, company president, and Green's son, Don, the company's VP. Everything else has stayed the same as it was when MDG first opened its doors – the company's values and its commitment to best serving its Medina clientele remains unchanged.
Carpet Installation Medina
If you are in the market for new carpeting and competent carpet installation in Medina, it is time to pay a visit to 3812 Pearl Road, or you can reach us by calling: (234) 802-0001. MDG Flooring America's business hours are: 10 AM – 6 PM, Monday – Thursday; 10 AM – 5 PM, Friday; 9 AM – 4 PM, Saturday, and closed Sunday.
Flooring Medina | Carpeting Medina | Carpet Installation Medina