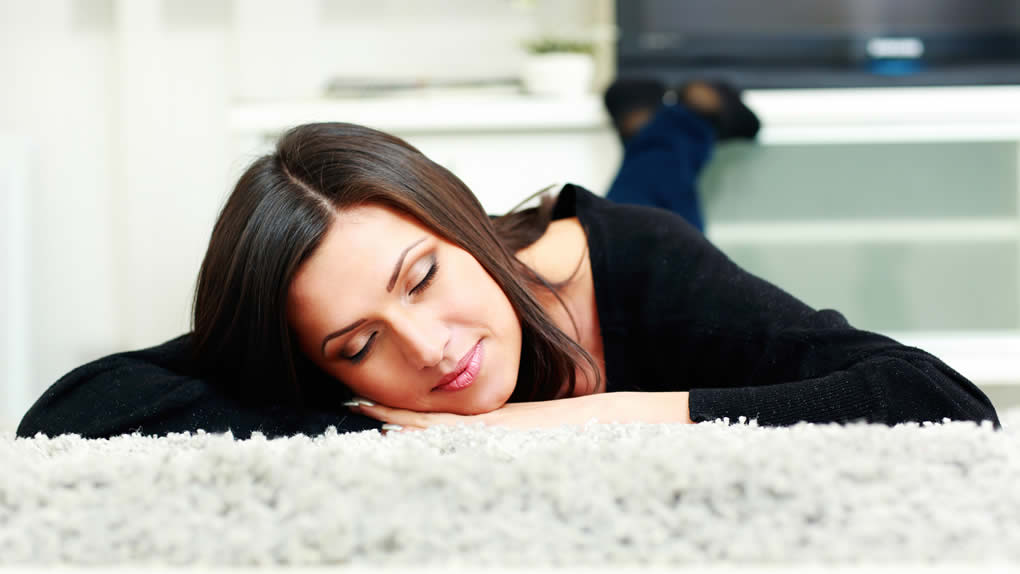 Vinyl Flooring - Carpeting - Tile Flooring
For more than two decades, MDG Flooring America has been praised across the Greater Cleveland Metropolitan Area as having the finest quality carpeting for the most affordable prices. The company began as and remains a family-owned and operated business. Michael D. Green started his carpet installation business in 2001. In 2016, his nephew, Steve Walbot, assumed the position of MDG's President, and Michael D. Green's son, Don Green, became Vice President. The company's values and dedication to delivering the highest quality carpeting products has remained the same over the years. These are just a few of the many reasons that our neighbors from Lodi continue to come to MDG Flooring America for all their carpeting needs.
Carpeting Lodi
Lodi, Ohio is a village in Harrisville Township in Medina County. Fewer than 3,000 residents call Lodi home. MDG Flooring America is located about 13 miles southeast of Lodi at 3812 Pearl Road, Suite C in Medina. Since 2001, Lodi homeowners and business owners have been bringing all of their carpeting and carpet installation needs to MDG Flooring America. Besides providing Lodi residents with the most resilient and appealing carpeting, MDG is also well-known for offering the following warranties:
Confidence Plus Warranty
Lifetime Installation Guarantee
Locally Owned Advantage
Price Protection Guarantee
Carpet Installation Lodi
Our dedication to delivering 100% customer satisfaction has remained MDG's foremost objective. That's the primary reason that our Lodi patrons realize that not only will MDG endeavor to meet all their expectations, but that we will regularly surpass them! When you are looking for exceptional carpeting at the most affordable prices, you know you can count on MDG to deliver. For more information about our carpeting products and carpet installation, call MDG Flooring America at (234) 802-0001, today. If you'd like to check out our carpeting merchandise, stop on by our store. Our hours are 10 AM to 6 PM Monday through Thursday, 10 AM to 5 PM Friday, or 9 AM to 4 PM Saturday. We are closed on Sundays. We look forward to serving you.
Carpet Lodi | Carpeting Lodi | Carpet Installation Lodi