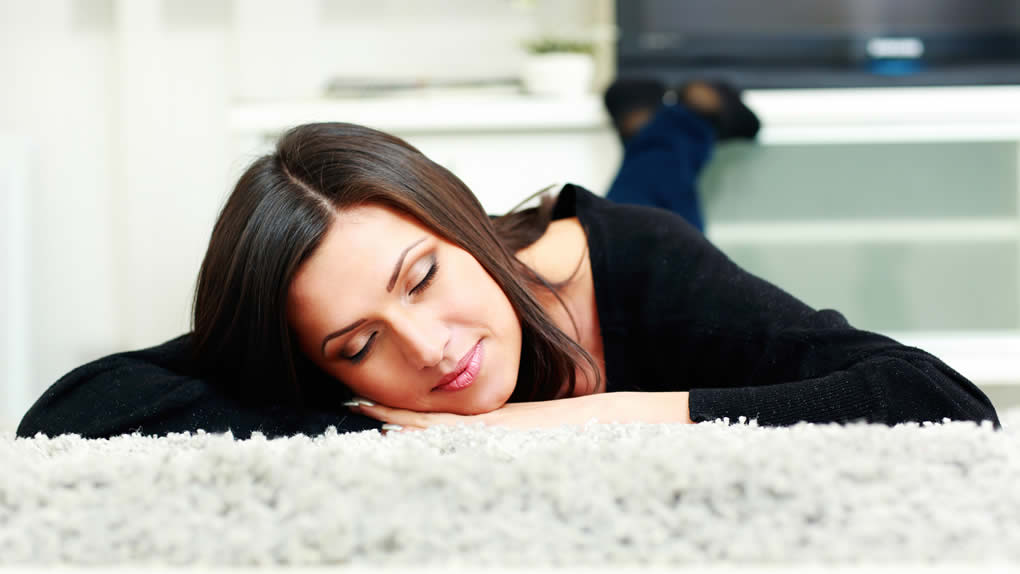 Vinyl Flooring - Carpeting - Tile Flooring
MDG Flooring America is renowned in Columbia Station, and throughout the greater Cleveland area, for delivering the finest quality carpet for the most affordable prices since 2001. We began as a family owned and operated business and continue that way to this day. Michael D. Green started the carpet installation business and in 2016, his nephew, Steve Walbot, assumed the position of company president, with Green's son, Don Green, becoming vice president. Although the leadership changed, everything else about the company has remained the same, including our dedication to delivering the highest quality carpet, and our commitment to our valued Columbia Station customers. This is why our customers from Columbia Station continue to bring all their carpet and carpet installation needs to MDG Flooring America.
Carpeting Columbia Station
Located in Lorain County, Columbia Station is has a little more than 9,000 residents living there. MDG Flooring America is about 13 miles southeast of Columbia Station at: 3812 Pearl Road, Suite C in Medina. For more than two decades, the good folks of Columbia Station have been bringing all their carpeting and carpet installation needs to MDG Flooring America. In addition to delivering the most durable and attractive carpeting to Columbia Station home and business owners, MDG is also known for providing the following warranties: Confidence Plus Warranty, Lifetime Installation Guarantee, Locally Owned Advantage, and Price Protection Guarantee.
Carpet Installation Columbia Station
Delivering 100% customer satisfaction remains our primary objective. Our Columbia Station customers understand that not only will MDG endeavor to meet all their expectations when providing carpet installation, but we will almost always exceed them! When you are looking for the finest carpeting and carpet installation in the industry at the most affordable price, you can trust MDG to deliver! To learn more about carpet installation or our flooring products, call MDG Flooring America at: (234) 802-0001, today. If you'd like to look over all our carpeting merchandise, swing on into our store Monday through Thursday, 10 AM to 6 PM; Friday, 10 AM to 5 PM; or Saturday, 9 AM to 4 PM. We are closed on Sundays.
Flooring Columbia Station | Carpeting Columbia Station | Carpet Installation Columbia Station