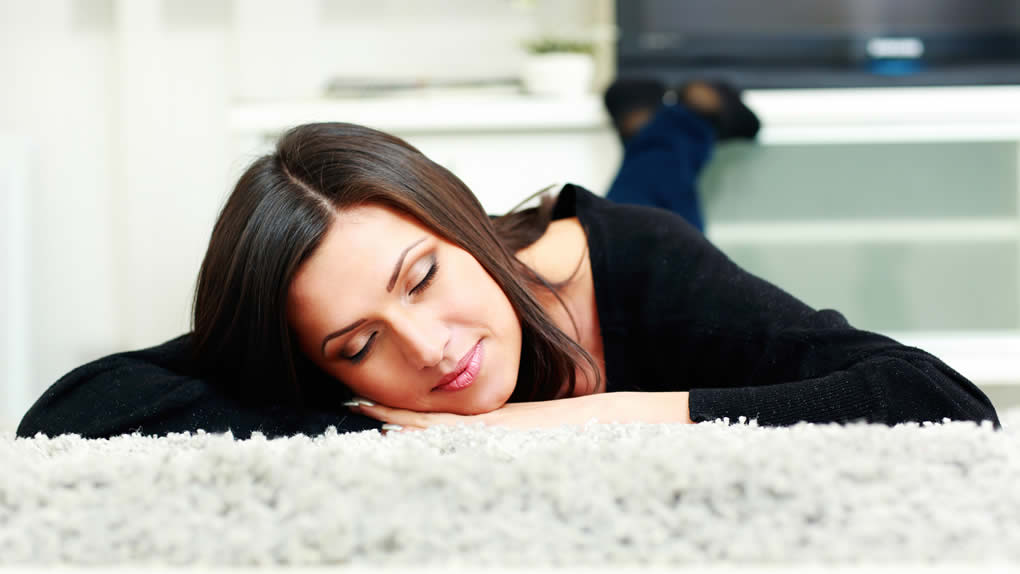 Vinyl Flooring - Carpeting - Tile Flooring
Carpet Bath
Considered throughout the Cleveland Metropolitan Region as a leader in quality carpet installation, MDG Flooring America has been well known for serving its loyal customers since 2001. As a family-owned and operated carpeting business, MDG has been the source for the finest and most amazing carpeting colors, textures, and patterns. Our company began under the careful leadership of Michael D. Green, and in 2016, Green handed over the reins of the business to his nephew, Steve Walbolt, and his son, Don Green. Walbolt has assumed the role of MDG's president, and Don Green as its vice-president. But regardless of the change in the leadership, MDG's commitment to our clients has always remained constant. This is one of the major contributing factors why our neighbors from Bath continue to bring their carpet needs to the attention of the experts at MDG Flooring America.
Carpeting Bath
Bath is located in Summit County with approximately 20,000 residents who call it home. Bath is only 14 miles northeast of MDG Flooring America at 3812 Pearl Road, Suite C in Medina. For more than two decades, Bath residents have been bringing all of their carpeting and carpet installation needs to the attention of the MDG Flooring America professionals. Our Bath customers come to us because they know we will not only provide them with the most resilient and high-performance carpeting, but we will also offer the following unique warranties that are not offered by our competitors:
Confidence Plus Warranty

Price Protection Guarantee

Lifetime Installation Guarantee

Locally Owned Advantage
Carpet Installation Bath
Whenever our Bath customers have carpet installation questions, they know they can rely upon MDG Flooring America to provide them with the answers. If you are searching for the latest in carpeting style, texture, or color in your carpeting, it's time to give MDG a call at 234-802-0001. You can rely upon us to set you up with the most resilient and plush carpet at a price you can well afford. If you would like to check out our samples in person, stop on into our showroom at 3812 Pearl Road, Suite C in Medina. We are open for business Monday–Thursday, 10 AM–6 PM; Friday, 10 AM–5 PM; and Saturday, 9 AM–4 PM. MDG is closed on Sunday. We look forward to the opportunity to meet with you at your earliest convenience.
Flooring Bath | Carpeting Bath | Carpet Installation Bath